Just wait for the BIOS update
Asus is the first to showcase 192GB of RAM on a motherboard for the AM5 platform. For this, the company used the top ROG Strix X670E-E Gaming WIFI.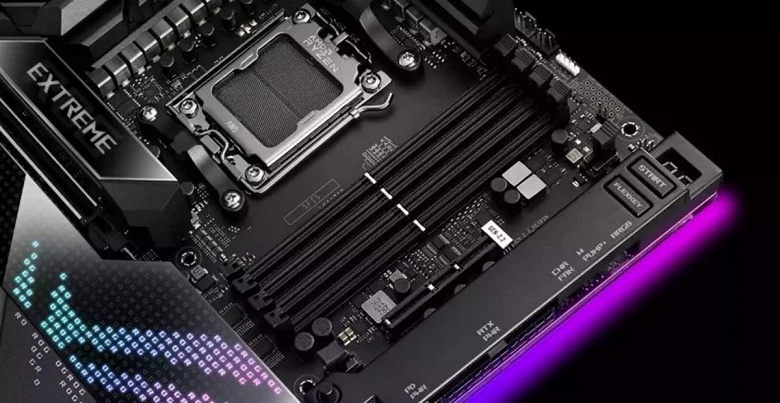 As you can see in the screenshot, a system with a Ryzen 9 7950X recognizes 192 GB of memory perfectly. Recall that the problem lies in the new non-binary modules with a volume of 24 or 48 GB, which appeared on the market recently. The Intel platform already knows how to work with them, and in the case of AM5, you need to wait for a BIOS update. 
192 GB of RAM along with Ryzen 9 7950X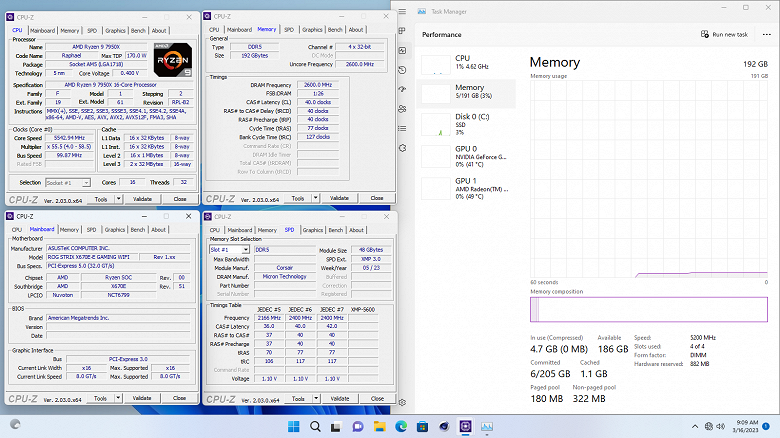 By the way, for the current AMD and Intel CPUs, support is technically declared only up to 128 GB of RAM, but, apparently, this was not a limitation of the processors, but of the platforms, since there were no new modules at the time of the release of these CPUs. Thus, it is now possible to endow any current processor with a gigantic amount of RAM.  
Returning to Asus, we can say that the required BIOS version for its motherboards is not yet available, but the demo hints at a patch release soon.