Mosgosstroynadzor changes to Moskvichi 3
The press service of the Moskvich plant reports that departments in Moscow have already begun to provide new crossovers.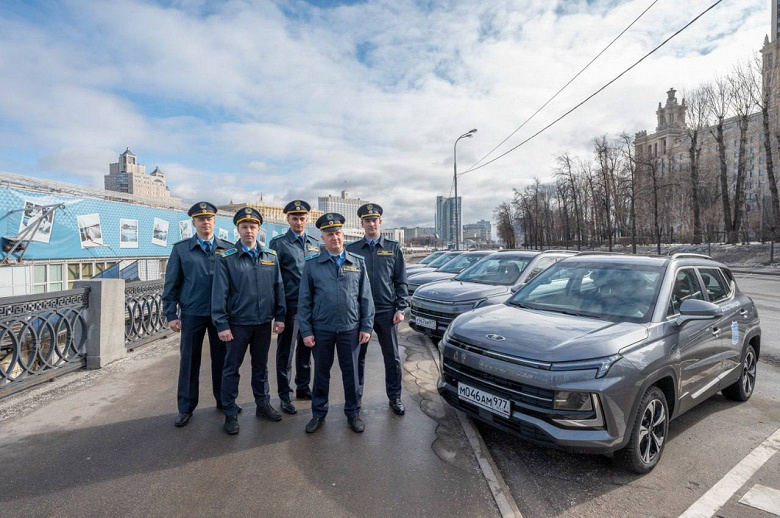 In particular, Moskvich 3 cars entered the service of Mosgosstroynadzor. The Committee was one of the first among the capital's state authorities to purchase 15 Moskvich 3 vehicles, as stated in the press service of Moskvich.
Maybe at least this way sales of Moskvich will grow
Now inspectors go to check the construction sites of the city on modern crossovers. Cars "Moskvich 3" are used by the Committee's employees in the performance of daily duties, as well as in response to emergency situations. In the event of a complaint from residents or information about an incident at a construction site, inspectors can quickly go to the site to identify or prevent violations.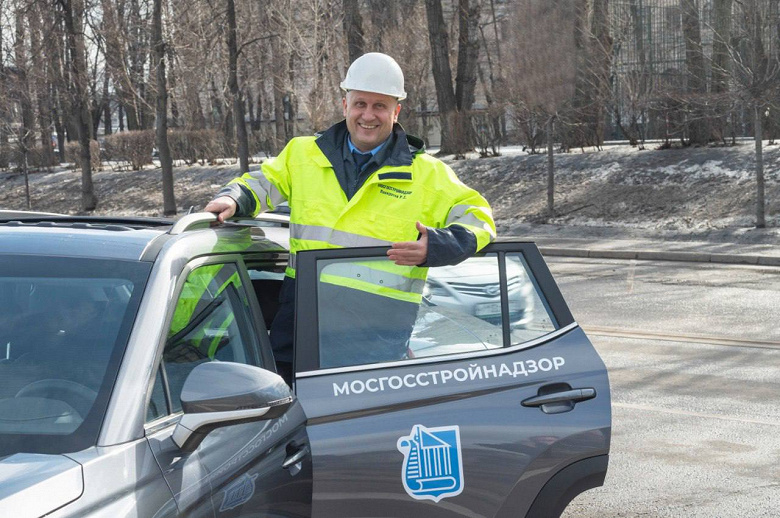 Recall that these cars began to be sold at the beginning of the year, however, for the entire February 2023, only 57 new Moskvich 3 and Moskvich 3e cars were sold in Russia . In January, sales amounted to 29 cars. More massive car sales began in March.
`