But the model will continue to be supplied to other markets.
Toyota Motor plans to end sales of the Camry sedan in the Japanese market, focusing on countries where the automaker's 43-year-old flagship model remains popular.
This is reported by the Nikkei newspaper, citing its own sources. Toyota has already notified Japanese dealerships that it will end production of the Camry for domestic customers at the end of the year. Production will continue for export.
Japanese say goodbye to Toyota Camry due to poor sales
The reason for this decision is called declining sales of the model from year to year. So, last year only 6,000 Toyota Camry were sold in Japan. Today, buyers' attention has shifted to the new Crown sedan, which at the beginning of this year began to be imported to Russia under the parallel import model.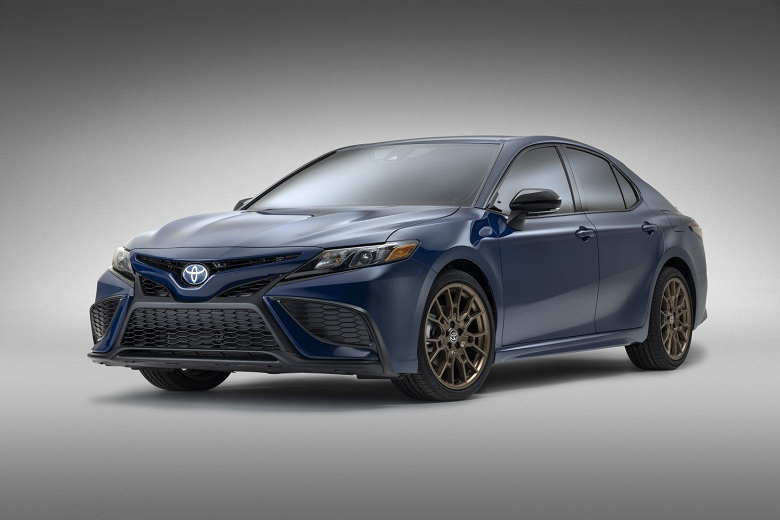 Until March 2022, Camry sedans were produced at the Russian Toyota plant in St. Petersburg. After the production was suspended, the enterprise was idle for several months, and in September it was closed.
`
Recall that the Japanese automaker Toyota may  transfer the Russian plant in St. Petersburg to the FSUE NAMI subordinate to the Ministry of Industry and Trade of Russia . Previously, according to this scheme, the Renault plant "turned" into Moskvich, and the former Nissan plant is now preparing to produce new Lada models.
AvtoVAZ President Maxim Sokolov said that the integration of the company with the St. Petersburg plant of Toyota is not excluded as a whole, although it is not yet expedient .