New release next year
Microsoft planned to release Windows 10X for dual-screen devices with flexible displays a few years ago. However, the project was first frozen and then completely closed, all of its developments were transferred to Windows 11. And now the company intends to optimize Windows 11 for folding and dual-screen PCs.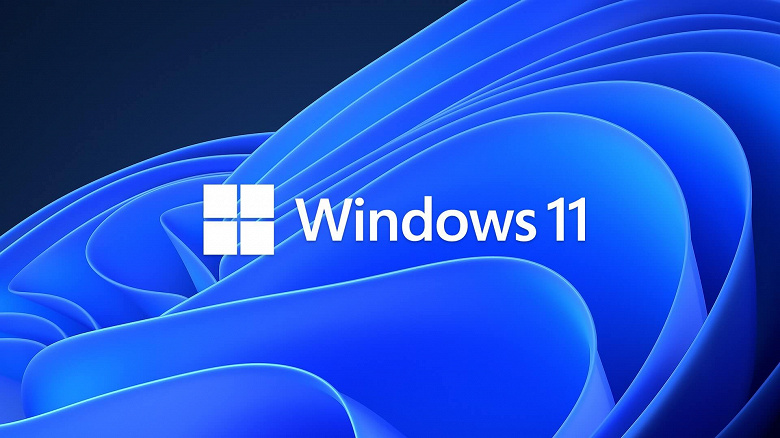 The source notes that this time it will not be a separate "clothed" version. Instead, they plan only to change the interface.
If the system detects that it is installed on a PC with a folding screen or two displays, it will automatically adjust to the device. This will simplify development and unify the code base. In fact, the difference will only be at the interface level. Apparently, the appearance of the system on a dual-screen PC will be closer to the tablet version of the system. However, so far no developments have been shown.
In terms of timing, Microsoft plans to launch a version of Windows 11 optimized for foldable and dual-screen PCs in the fall of 2023.