Microsoft brought nothing to TGA 22. Xbox fans buy PlayStation, tired of listening to promises
The multinational company Microsoft in 2022 presented not so many games, and TGA 22 actually missed. Xbox fans tried to traditionally defend the company, but some ran out of patience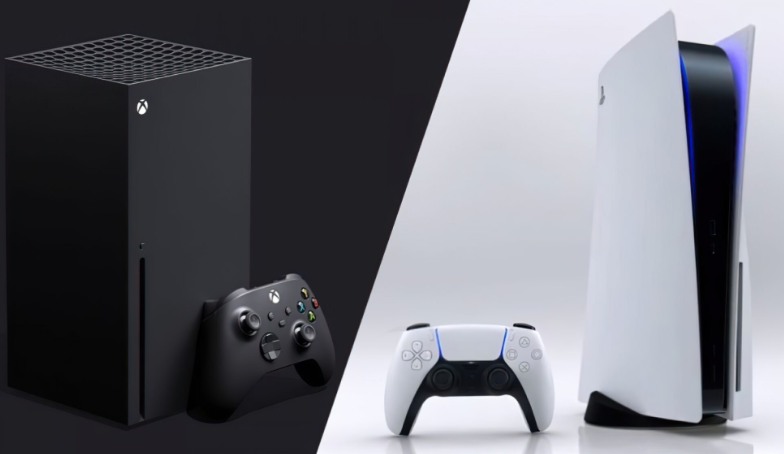 Once again, Microsoft has upset the fans with the lack of major projects. Starfield and Redfall were supposed to be released in 2022, but there were delays to 2023.
The Game Awards 2022 show has passed and Microsoft was in a sense present at it: you could see the head of Xbox, Phil Spencer, in the frame. However, Microsoft games were not noticed by Xbox fans there.
On social media, Xbox chief marketer Aaron Greenberg responded to complaints about the lack of Microsoft games on the show. He stated : " …you won't have to wait long to find out what's next ." Allegedly, in 2023, Xbox fans will not be bored.

Microsoft has big plans and a lot of announcements, but they often stay at the level of CGI trailers, like the new Fable or Perfect Dark. The patience of the Xbox community is running out and some longtime fans (since the original Xbox) are buying a PlayStation 5. According to one of them, buying a Sony console instead of an Xbox Series X is the best solution: "… you guys [from Xbox] always give promises, but you never keep them .