Sales started at $445
After a big sale on 11.11 in China, the next one starts on 12.12. It is not so large-scale, but still within its framework there are very interesting proposals. For example, a promotion launched by one of the stores on the JD.com marketplace dropped the price of the Ryzen 7 5800X3D processor to a minimum.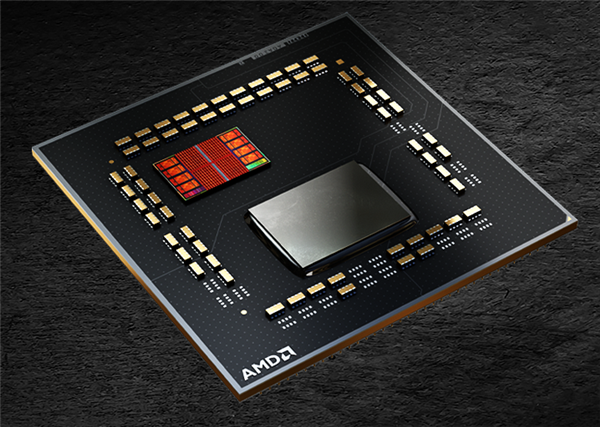 If at the start of sales for this eight-core CPU, which is very popular with gamers, they asked for $445, now the price has dropped to $315. A price drop of almost a third is significant.
Ryzen 5000 is still very popular among users in all countries, but the pendulum towards Ryzen 7000 may swing after the release of the new generation X3D processors: Ryzen 9 7950X3D, Ryzen 9 7900X3D and Ryzen 7 7800X3D can be presented in early January at CES 2023