Users will be automatically transferred to the latest version of the OS
Microsoft has officially ended support for Windows 10 version 21H1, which debuted in May 2021.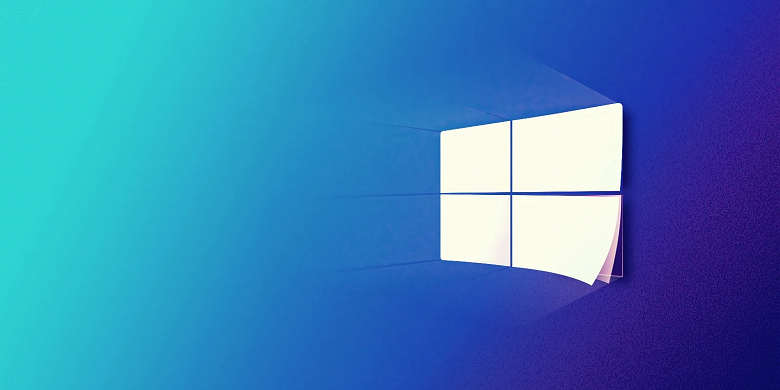 The recent Patch Tuesday update , released on December 13, was the latest batch of patches and fixes released by Microsoft for Windows 10 21H1.
In other words, PCs running Windows 10 version 21H1 will no longer receive updates and security enhancements.
Microsoft reported:
As of December 13, 2022, all editions of Windows 10 version 21H1 have reached the end of service. The December 2022 security update, released on December 13, is the latest update available for this version. Devices running this version will no longer receive monthly security updates and test updates containing protection against the latest security threats.
Microsoft is also starting an automatic update phase where devices running version 21H1 will be automatically upgraded to version 22H2, the latest version of Windows 10. Users can choose a convenient time to restart their PC and complete the update. There is also an option to immediately upgrade to Windows 11.