So far the price has been reduced.
The built-in chat of Microsoft Teams has received a Premium version, which is available with advanced AI capabilities based on the OpenAI GPT-3.5 language model. Now the system can automatically create notes, generate tasks and sum up the results of the call.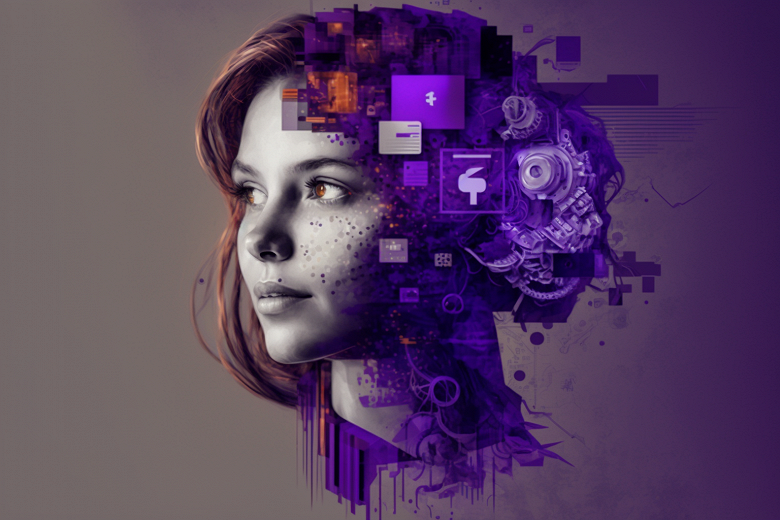 Integration of ChatGPT into Teams will speed up translation from language to language, which will improve productivity and user experience. Premium also announced end-to-end encryption of audio and video calls, and the application itself will be available as part of the Microsoft Office 365 package or separately.
That being said, while most of the smart debriefing features are available today, Microsoft specifies that some of them will only appear in the second quarter of 2023. And some features will only be in the premium version – for example, subtitles with text translation, increased security, and so on. Microsoft Teams Premium will also enable webinars so companies can launch events with registration waitlists, customizable start and end times.
Microsoft launched a 30-day trial of Teams Premium in December 2022 in Early Access. So far, the price is $7 per month until June 30th. Then the cost will rise to $10 per month.
Note that Microsoft is preparing to implement OpenAI technology in Word, PowerPoint and Outlook, and also wants to add ChatGPT chatbot with artificial intelligence to Bing. In addition, Windows 12 will also receive new AI functions .