Needed to compete with Google
Microsoft plans to launch a version of the Bing search engine that will use ChatGPT to answer search queries. This will improve the market and make Bing more competitive against Google search. This will happen by the end of March 2023.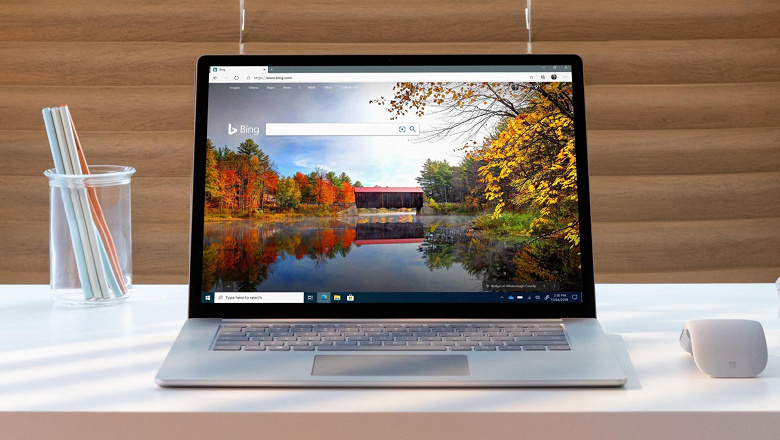 Using ChatGPT technology, created by OpenAI, Bing will be able to improve the system for responding to requests. To be more precise, it will be an alternative to the knowledge panels from Google. In essence, this will be an improvement that will allow you to constantly update the data. If a user requests information about a particular company, they will be provided with the latest information.  
Note that Microsoft is already one of the largest investors in OpenAI. In 2019, the software giant invested $1 billion, and the companies entered into a long-term cooperation contract. In particular, it is planned to transfer AI computing to Microsoft Azure clouds and develop new technologies based on this.
In addition, Microsoft previously announced that it will add the DALL-E image generator from OpenAI to the Bing search engine and the Edge browser as part of the Image Creator extension. Microsoft also plans to create a "super app" that will combine a messenger, a shopping system, a search engine, and a news platform.
Note that Google is preparing its own AI bot, but so far there is almost no data on it.