The deal could close in 2024
The Information claims that Microsoft's management is hoping to strike a deal with Mozilla to make Bing the default search engine in the Firefox browser. The deal could close as early as next year.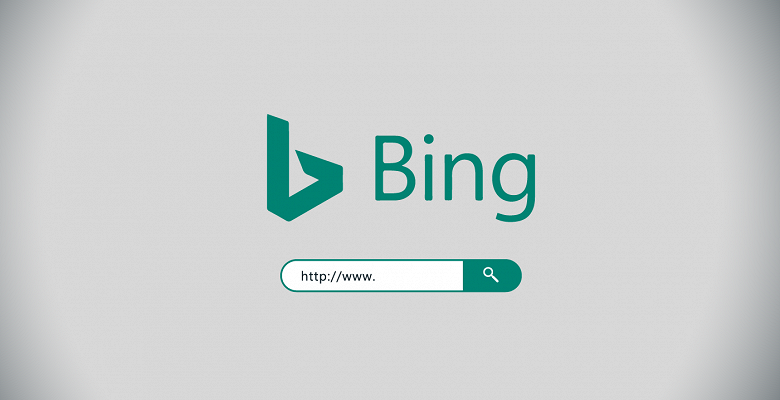 Note that Mozilla tested Microsoft Bing as the default Firefox search engine back in 2021. And before that, the browser used the Yahoo! system.
Microsoft wants to make Bing the main search engine in Firefox
It is possible that in this way Mozilla is trying to improve its performance, because its browser is used by a much smaller number of people compared to Google Chrome. However, the appearance of a search engine with built-in AI in the web browser can increase the popularity of the browser.
Also, this move could potentially increase competition between Microsoft and Google, including in the advertising and artificial intelligence markets. In this case, Mozilla has a chance to increase its market share.
`