Cheaper than $19,000 in China
The 2023 BYD Song Pro DM-i Champion Edition is already in dealerships in China. Previous rumors indicated that the car would go on sale on May 6, but now the official information has surfaced. Sales will begin before the end of the quarter, that is, in May-June at a price of $18,800.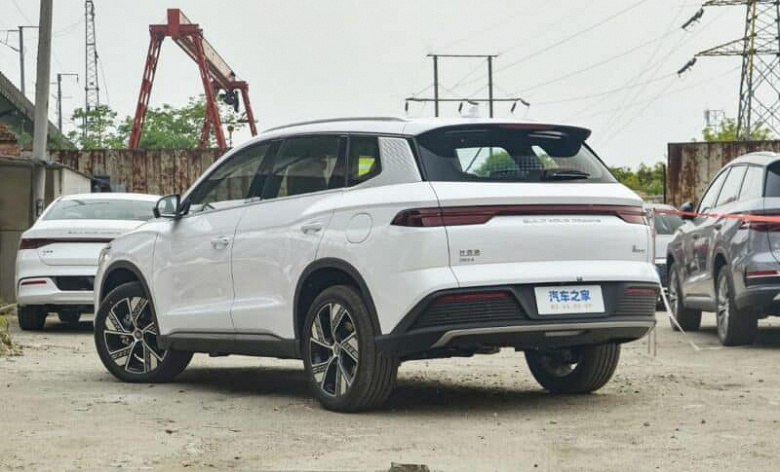 The dimensions of the BYD Song Pro DM-i Champion Edition 2023 are 4738 x 1860 x 1710 mm, and the wheelbase is 2712 mm. It is 88mm longer and 10mm wider than the previous model. The car received a new grille with different headlights.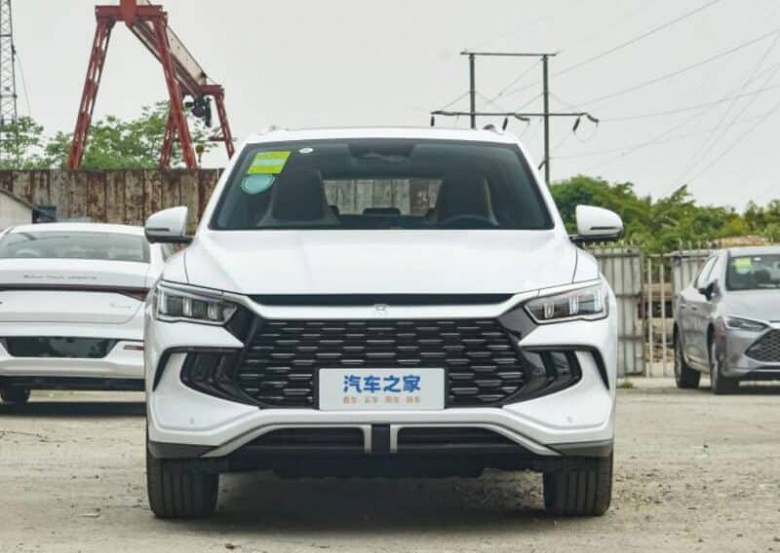 Modern hybrid BYD Song Pro DM-i Champion Edition 2023
The car will receive a plug-in hybrid system consisting of a 1.5-liter naturally aspirated engine and an electric motor on the front axle with a capacity of 110 hp. The total power of the power plant, depending on the version, will be 179 or 197 hp. The battery capacity is 8.32 or 18.32 kWh in different versions, which corresponds to a range on pure electricity of 51 km and 110 km respectively. The official acceleration time from 0 to 100 km / h is 8.5 s. The car is equipped with 18- or 19-inch wheels.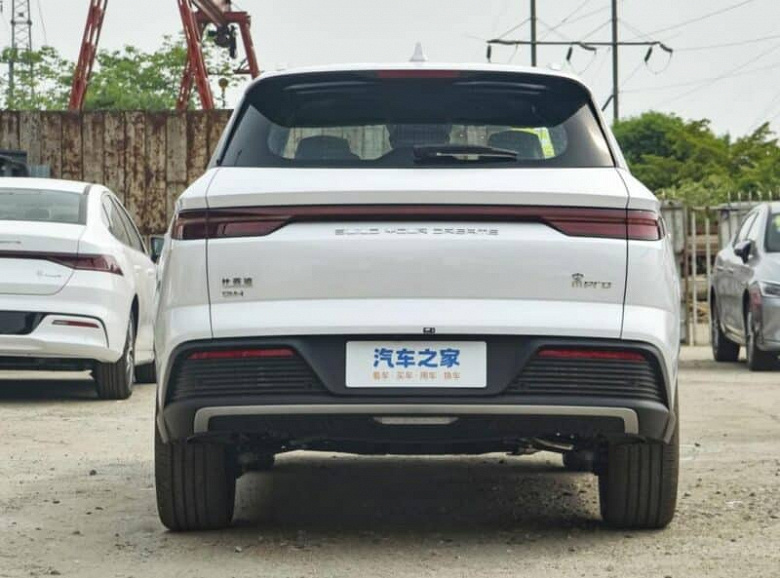 The interior is equipped with a floating central control screen and a three-spoke flat-bottomed steering wheel. The top models will include ventilation and heated front seats, an air purification system and wireless charging.
`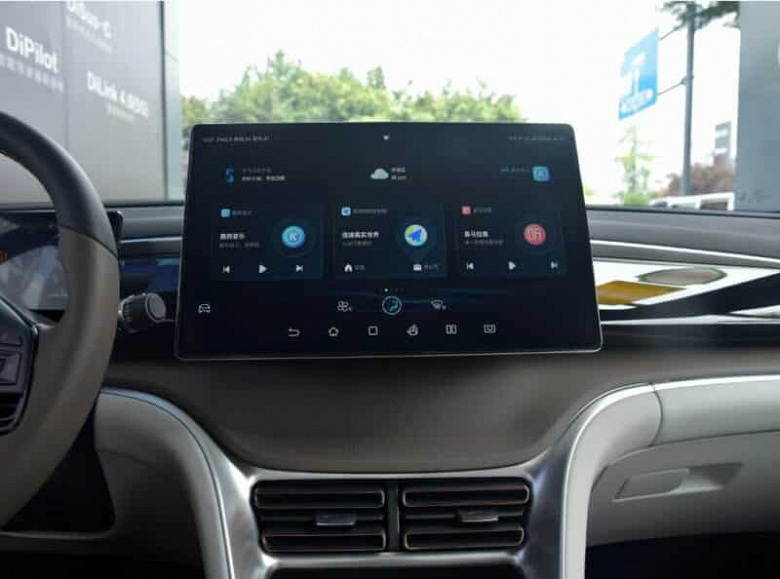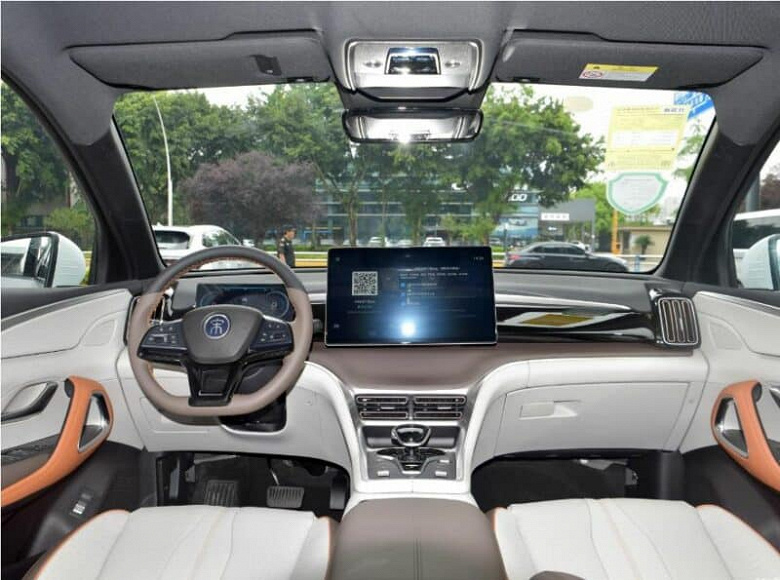 Depending on the version, the car will offer customers three sizes of central control screen: 10.1-inch, 12.8-inch and 15.6-inch. Under the central control screen are ventilation holes.