Sales will begin at the end of May in China
Nio has revealed the production version of the 2023 Nio ES6 crossover, which will go on sale in late May in China.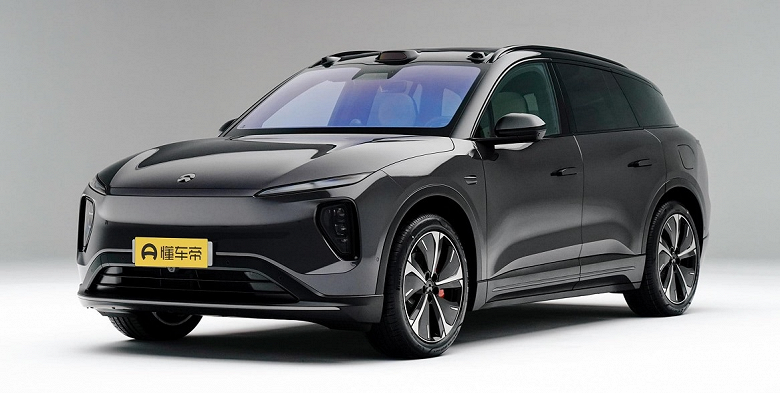 Nio announced that the ES6 will feature Intelligent Comfort Braking System (ICC), Continuous Suspension Damping Control (CDC) and Intelligent Chassis Controller (ICC).
Nio ES6 2023 is built on the NT2 platform, of which the manufacturer has two – more and less. The larger NT2 is for models 7 and 8, while the smaller one is for models 5 and 6. So the ES6 will have the same powertrain as the ET5 sedan.
Nio ES6 2023 unveiled
While no official specs have been revealed, they can be inferred based on the ET5 information. The 2023 Nio ES6 will be a twin-motor all-wheel drive transmission with a maximum output of 482 hp. and 700 Nm of torque. It will offer 75 kWh and 100 kWh batteries.
`
Dimensions Nio ES6 2023 will be 4854 x 1995 x 1703 mm with a wheelbase of 2915 mm. Compared with the first generation, the wheelbase has increased by 15 mm. Like the ET5, the ES6 will feature a 7.1.4 surround sound system with Dolby Atmos support and 23 speakers. Above the windshield is a laser rangefinder for the autopilot system.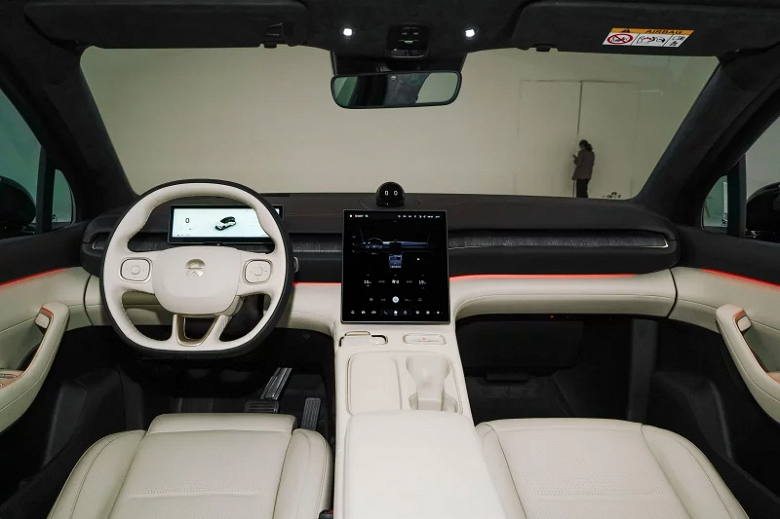 Nio sold 6,658 electric vehicles in April, with sales declining for the second month in a row.