The exception is UAVs, which are launched by decision of the authorities.
According to the Telegram channel of Moscow Mayor Sergei Sobyanin, almost all unmanned aerial vehicles have been banned from flying over the Russian capital since May 3.
We have decided to impose a ban on the launch of unmanned aerial vehicles in the city of Moscow from today, with the exception of UAVs used by decisions of state authorities.
Moscow banned the launch of drones: violators may face criminal liability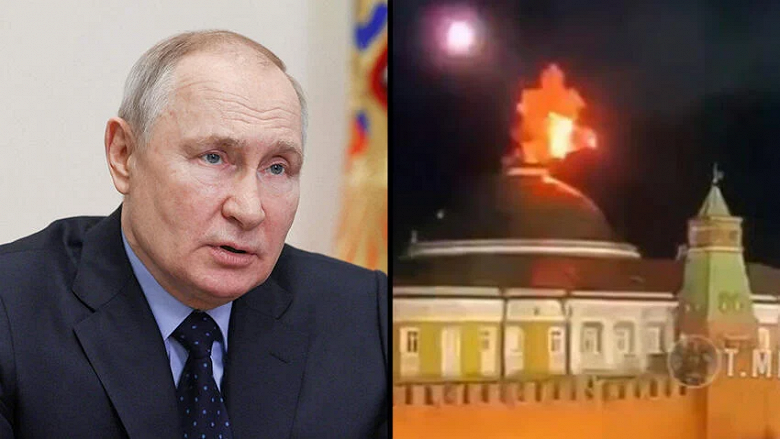 It also clarifies that the decision to ban drone flights in Moscow was made to "prevent the unauthorized use of UAVs, which could complicate the work of law enforcement agencies."
I remind you that the unauthorized launch of a UAV is an offense and entails administrative and criminal liability.
`