But prices have not been announced yet.
Hyundai today officially announced that sales of the latest Mufasa crossover in China (the car was created for this country) will start in June, although it was previously assumed that it would be possible to buy a novelty only in July. New images of Mufasa have also been released.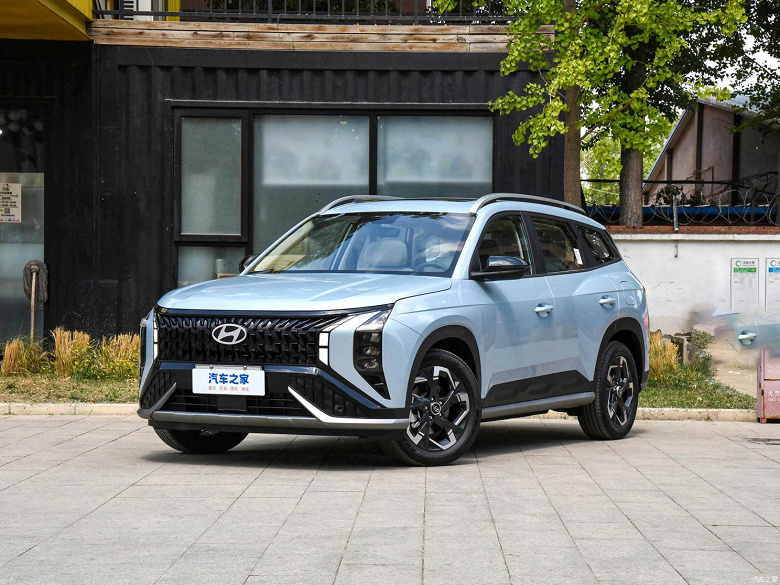 The crossover is built on the i-GMP platform and became the firstborn of the "New Plan 6" strategy of the Chinese branch of Hyundai. As part of this strategy, the Korean company will create other cars for the PRC.
Hyundai showed the Mufasa crossover in new images.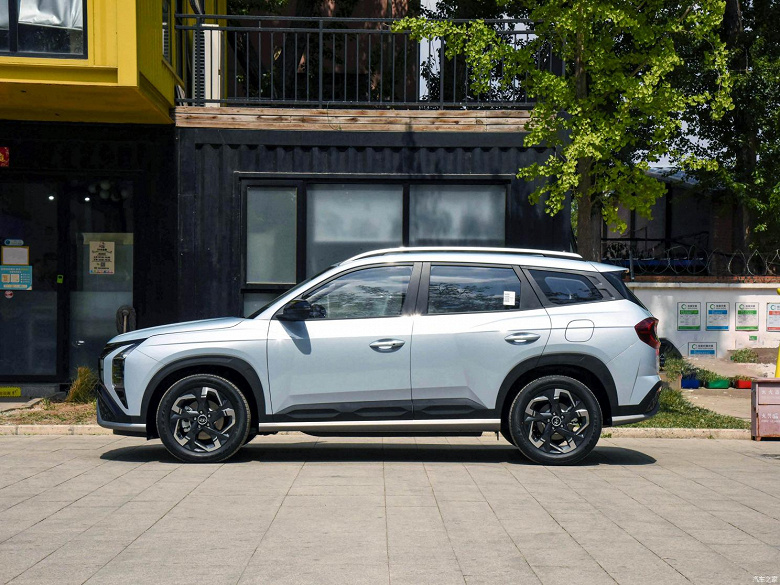 The front of the Mufasa is similar to the Tucson, but the back with an oval of lighting is completely original. Another feature of the rear design is the hidden exhaust pipes.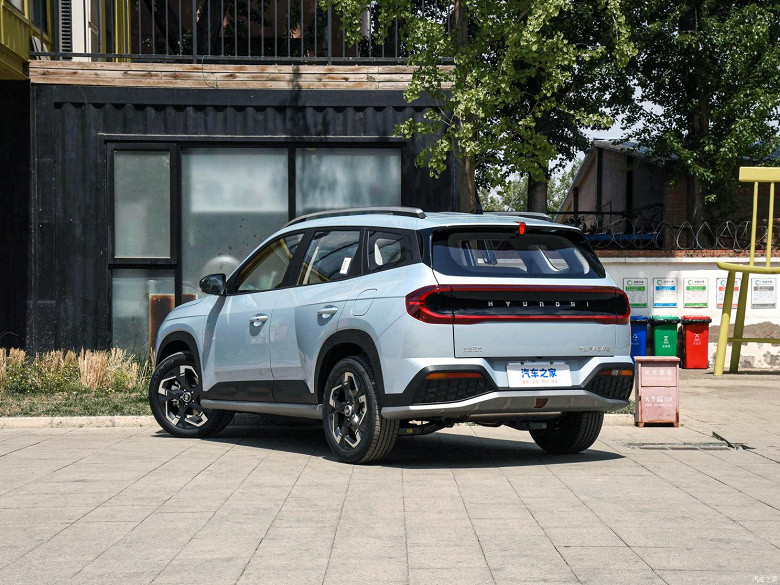 Inside, a steering wheel, a screen panel in front of the driver, and a yacht-style gearshift lever are new for budget Hyundai crossovers.
`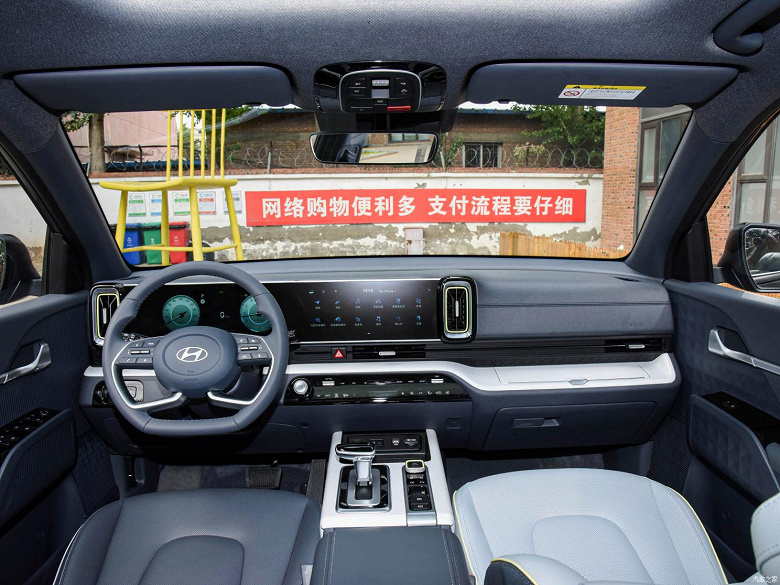 Crossover dimensions – 4475 x 1850 x 1665 mm, wheelbase – 2680 mm. The car will be equipped with a 2-liter atmospheric engine with a capacity of 160 hp.