iOS 16 is installed on 68.90% of compatible devices
According to the analytical site Mixpanel, the iOS 16 operating system is installed on almost 70% of compatible devices almost 100 days after the release.
iOS 16 was released on September 12, 2022 and was initially distributed more actively than last year's iOS 15 update. Apple periodically releases data on the adoption of its operating systems, however, the company did not do this for iOS 16.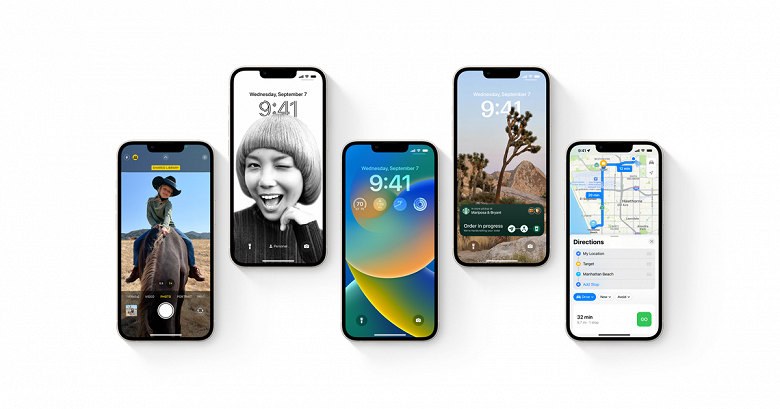 According to Mixpanel, iOS 16 is currently installed on 68.90% of compatible devices, iOS 15 is installed on 24.82%. Earlier versions of iOS are installed on 7% of iPhones that can also run iOS 16.
Apple is expected to release iOS 16.2 this month, bringing several new features to iPhone users, including Apple Music Sing for karaoke lovers, new lock screen widgets, new options for always-on display on iPhone 14 Pro, and more.
Since the release of iOS 16 in September, several updates have been released to address bugs that users have been experiencing.
`