Internal investigation launched
VkusVill faced a data breach. It is reported that on the night of December 9, the data of 242 thousand users got into the network. The company itself has already recognized this and promised to take action.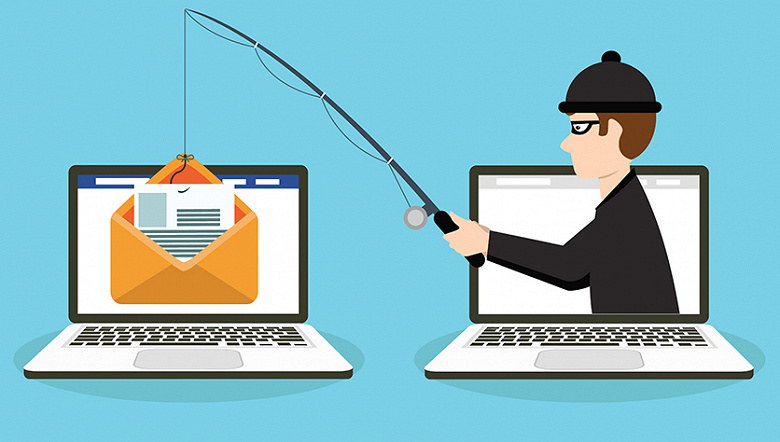 To be more precise, phone numbers and email addresses, order dates for the period December 5-7 and amounts, as well as the last four digits of bank card numbers, were in the public domain.
" Our specialists independently discovered and promptly took measures to correct the situation ," the company said. They also noted that critical information was not affected. That is, physical addresses, full names and bank card details are safe.
The company also promised to investigate the causes of the leak. At the moment, it is not known whether this was a hack or the negligence of their own technical specialists.
It should be noted that in early October, the Ministry of Digital Transformation eased the requirements for companies that made the first leak. If they compensate for the damage to two-thirds of the victims, they can count on the minimum punishment.
`
It was previously reported that criminal cases would follow the leak of data about Xiaomi 13 Pro.