The length of such a sedan is almost 5.1 m
The Chinese are known for their love of big cars, so many well-known models in Europe have locally extended versions in the Chinese market. This, for example, is the Mercedes-Benz E-class with the designation L – a new generation car has been declassified in China.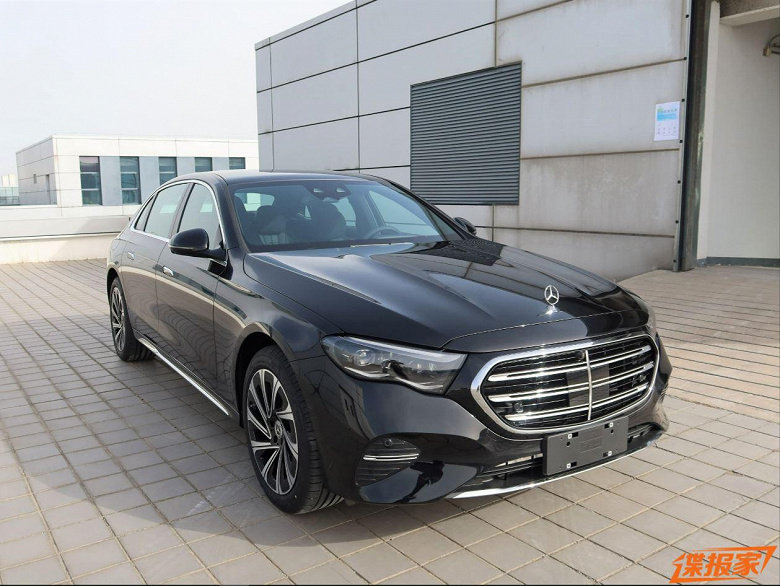 New Mercedes-Benz E-class L presented
The dimensions of this version are 5092 x 1880 x 1493 mm, and the wheelbase is 3094 mm. For comparison: the wheelbase of a regular Mercedes-Benz S-class is 3106 mm. In fact, the dimensions of the Mercedes-Benz E-class L are almost the same as the Mercedes-Benz S-class.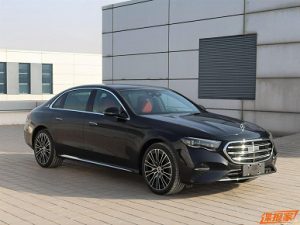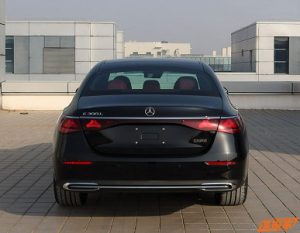 The elongated Mercedes-Benz E-class is certified in China with two engines – 204 hp. (version E 260 L) and 258 hp. (version E 300 L). But it is possible that there will be more powerful motors.
`