This is the first Nokia phone with such protection.
There are enough smartphones on the market that meet the degrees of protection IP68 and even IP69. However, there are not very many devices that are protected in accordance with the description of the IP69K degree.
A few days ago, we reported that HMD Global introduced the Nokia XR21 rugged smartphone. At that time, it was reported that it complies with the IP69 degree of protection, but it turned out that this is actually the first smartphone from the company with IP69K protection.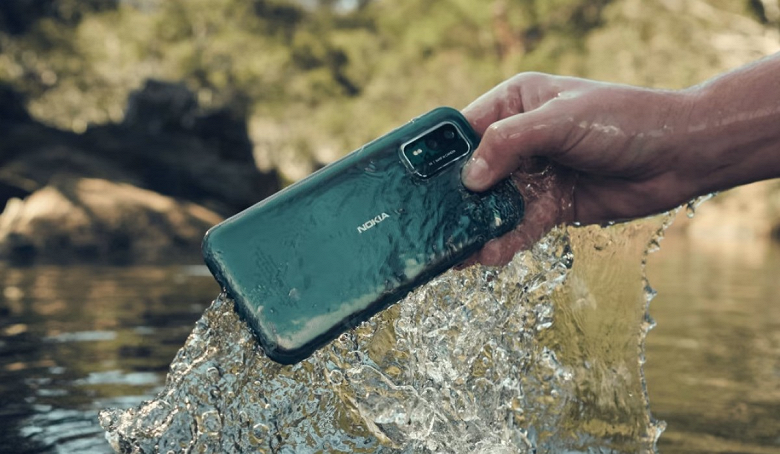 IP69K and IP68 have the highest level of dust protection, that is, they completely prevent the ingress of dust, but at the same time they significantly exceed IP68 in terms of water resistance. Devices with an IP69 rating can be washed, and only the IP69K certification guarantees that the gadget can withstand close-range water/steam washing at high pressure and high temperature. To be more precise, we are talking about pressures up to 100 bar and temperatures up to 80 °C.
Sleek Nokia XR21, which looks like a regular smartphone
A feature of the Nokia XR21 is that, being as secure as possible, it looks like an ordinary smartphone and is devoid of rough reinforced corners and metal plastics, like most Chinese indestructible smartphones.
`
The Nokia XR21 features a Snapdragon 695 SoC, a 6.49-inch 1080p LCD, dual cameras and a 4800mAh battery.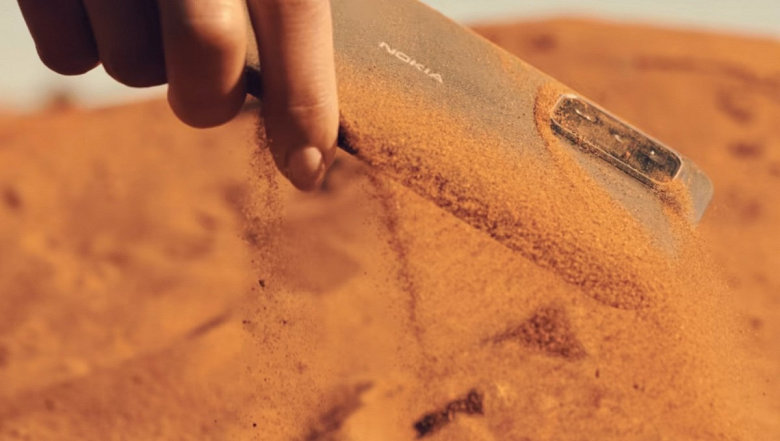 Previously, Nokia introduced the Nokia 110 (2023) ,  Nokia 106 (2023)  and  Nokia 105 (2023) feature phones .