This is the thinnest smartphone on the market
Lei Jun, the founder and CEO of Xiaomi, posted live photos of the deluxe edition of the new version of Xiaomi Mix Fold 2 on his Weibo page. handbags.
Recall that at a press conference dedicated to the Xiaomi 13 series, the head of the company, Lei Jun, announced two new colors of Xiaomi Mix Fold 2, which went on sale in China at the end of December. The Moonlight Silver variant is made of a mirrored ceramic material, while the black phone cover is made of a composite material. The price is $1295 for the 12GB/256GB version and $1725 for the 12GB RAM and 1TB flash version.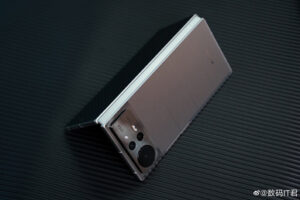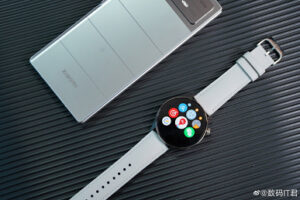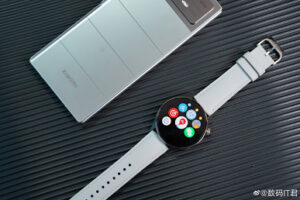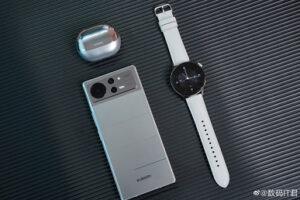 The phone is based on the Qualcomm Snapdragon 8 Plus Gen 1 single-chip system and is equipped with NFC, stereo speakers and Dolby Atmos support. The internal 8.02-inch screen with a resolution of 2160 x 1914 pixels supports a high refresh rate of 120Hz. The outer screen measures 6.56 inches and has an aspect ratio of 21:9. In terms of refresh rate and brightness, the outer screen matches the inner screen, both have a full screen brightness of 1000 cd/ m2 .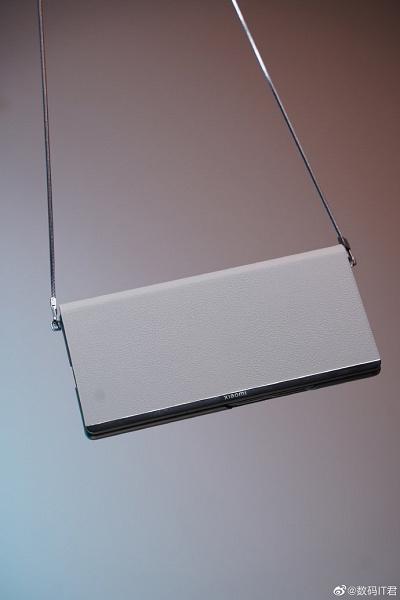 Xiaomi's self-developed third-generation hinge technology has significantly reduced the number of parts and the thickness of the device, which is 11.2mm when folded and only 5.4mm when unfolded.
`