The company produces one car with an internal combustion engine every 30 seconds.
Ford has disclosed its earnings for the first quarter of 2023, confirming that the electric vehicle division is losing money. Meanwhile, internal combustion engine cars and commercial vehicles remain the most profitable.
Ford first released earnings details for its new divisions created just over a year ago, namely the Ford Model e, Ford Blue and Ford Pro. As the name implies, Ford Model e is engaged in electric vehicles, Ford Blue is the production of cars with internal combustion engines. A third division, Ford Pro, specializes in commercial vans and trucks.
The report shows that the manufacturer loses an average of $58,333 on every electric vehicle sold in the first three months of 2023. Ford delivered just 12,000 electric vehicles in the first quarter, while the Ford Model e division lost $700 million in the same period. At the same time, sales of electric vehicles brought in only $700 million in revenue, compared with $1.6 billion in the last quarter of 2022.
Ford loses nearly $60,000 on every electric vehicle it sells.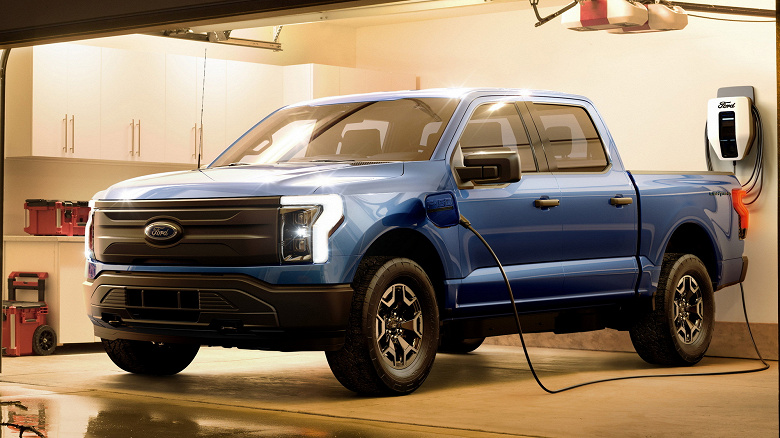 There are several factors to consider. First, sales of electric vehicles were reduced due to planned downtime at the Cuautitlán plant in Mexico, where the Mustang Mach-E is made. By the end of the year, the plant should reach the production level of 210,000 units.
`
In addition, Ford's electric vehicle division is losing money as it scales production. We're talking about $3.5 billion spent on a Ford-owned battery plant that will produce up to 500,000 next-generation Ford electric pickup trucks in 2025.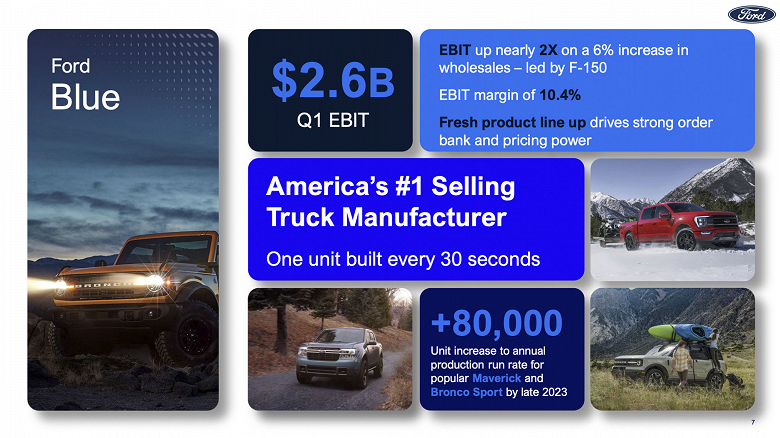 Ford Blue reported $2.6 billion in first-quarter net income on a 10.4% operating margin. The F-150 pickup was the leader, while Ford retains its position as the leading pickup truck manufacturer in America, producing one car every 30 seconds.