Nokia Mobile continues to release feature phones
Nokia Mobile quietly announced several new phones. The protagonist of the note is the Nokia 106 (2023), which offers everything the Nokia 105 (2023) has, plus a few extras. We are talking about the music player and the game "Snake", which are not in the Nokia 105 (2023), although at the time of the announcement it was said that the game was preinstalled on the phone.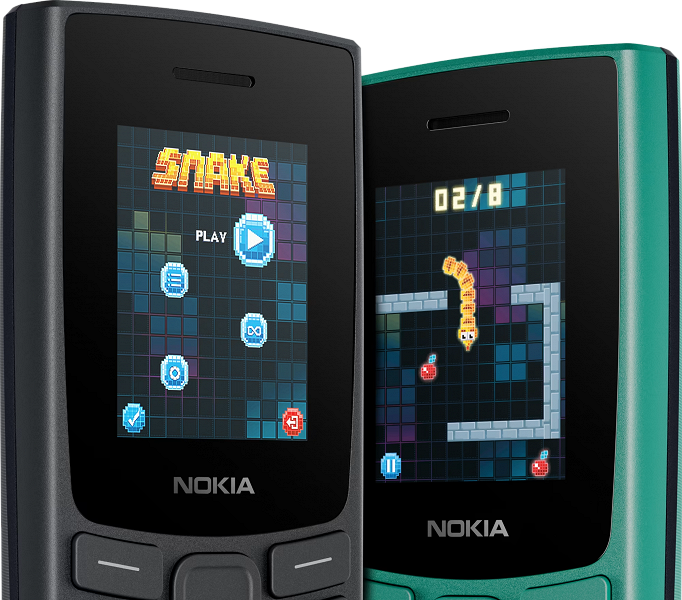 Nokia 106 (2023) introduced with MP3 player and Snake
The Nokia 106 (2023) has an MP3 player, FM radio, the aforementioned game, and a flashlight. The phone offers 22 days of standby time on a single charge and 12 hours of talk time. To use the MP3 player, you need to insert a microSD card. Nokia 106 is available in three colors: red, blue and black.
The Nokia 106 (2023) is a 2G-only phone, just like the Nokia 105 (2023) and Nokia 110 (2023).
All three phones will go on sale soon.