So much to wait for Hyryder in basic versions
Introduced in July last year, the Toyota Urban Cruiser Hyryder crossover proved to be very popular in India – so much so that it will take up to three years to wait for it in some versions! True, the point here is not only in high demand, but also in the company's policy.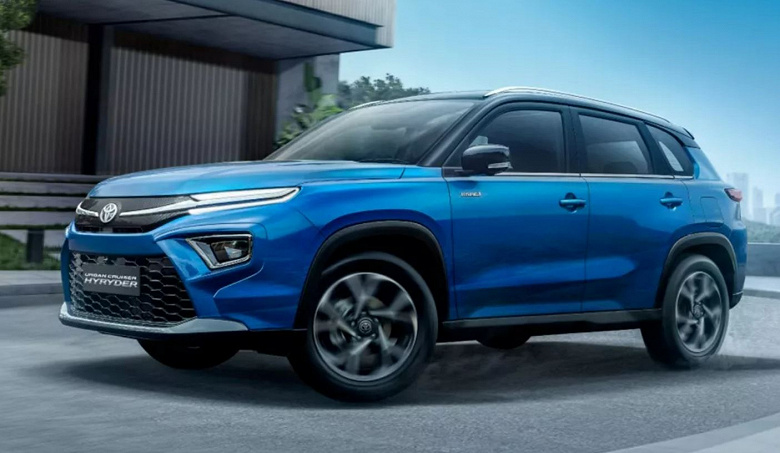 The thing is that Toyota prefers to assemble top-end versions (this is included in the production plan), so their waiting period is less – about 4 months. Customers will have to wait up to three years for the basic version with "mechanics", with "automatic" – a little more than two years. It is not surprising that dealers persuade buyers to purchase cars in more expensive versions – they can be obtained much earlier.
Why is the production plan drawn up with a clear bias in favor of expensive versions? There is speculation that Toyota is primarily interested in promoting and selling versions of the Hyryder with its hybrid system, and it is just included in the most expensive trim levels.
Recall, Toyota Urban Cruiser Hyryder is the fruit of close cooperation between Toyota and Suzuki. In the Indian market, the Hyryder has a sibling in the Maruti Suzuki Grand Vitara.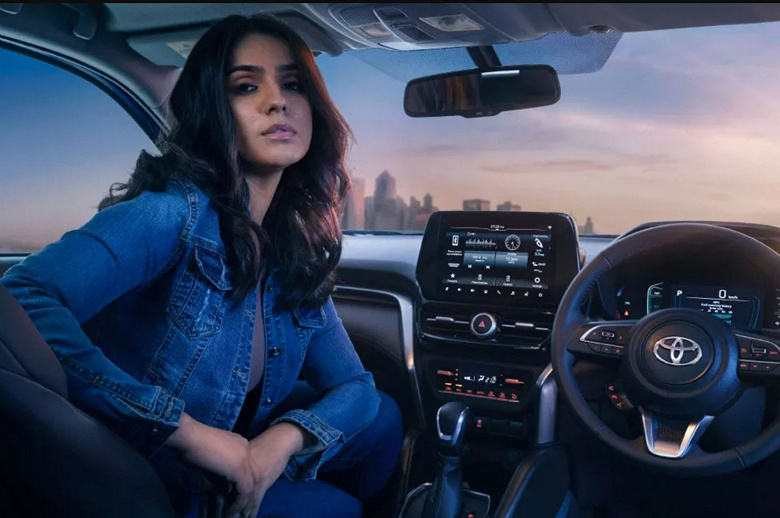 Hyryder is built on the Suzuki Global C platform. The dimensions of the crossover are 4365 x 1795 x 1635 mm, the wheelbase is 2600 mm. The car is equipped with a 1.5-liter naturally aspirated engine with a capacity of 102 hp. (this is just a Suzuki engine, and it is included in the equipment of the basic version), and a hybrid power plant from the Yaris Cross with a capacity of 115 hp.
Recall that earlier Elon Musk announced that the mass production of the Cybertruck pickup truck will start in the United States in 2024 . Here the delay is still the same three years.