Car for connoisseurs or fans
A rare copy of the VAZ-21099 was put up for sale in Moscow – since its release in 2003, it has traveled only 1 thousand km. They ask for only 785 thousand rubles for a rarity. Approximately so much (about 800 thousand rubles) dealers ask for an "empty" new Lada Granta.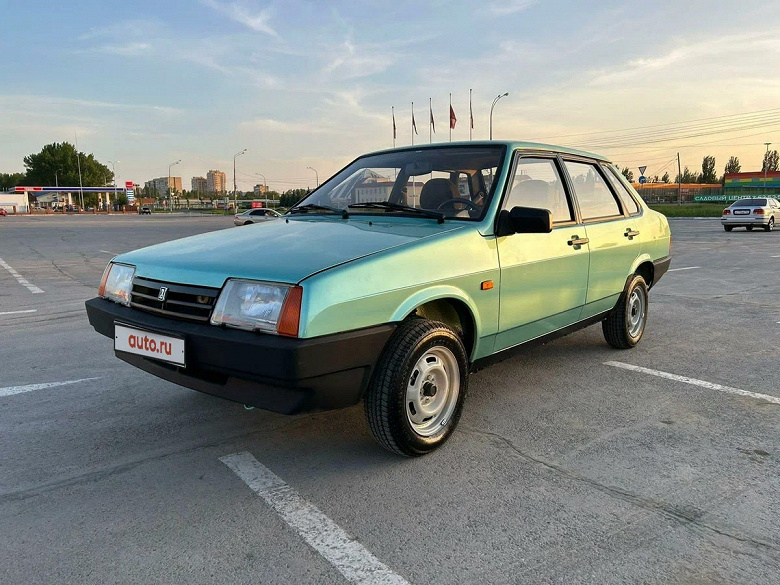 Why has the car "run" so little in 20 years? The answer is in the description: " We bring to your attention an exhibition copy completely factory assembled and painted without rust, corrosion and replacement of parts! The car was used by AvtoVAZ for a long time as an exhibition car, after which it was stored in a dry, warm place .
Not a time capsule, but a rarity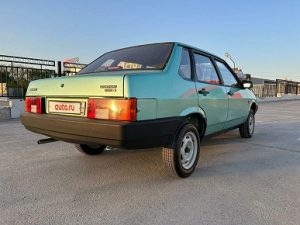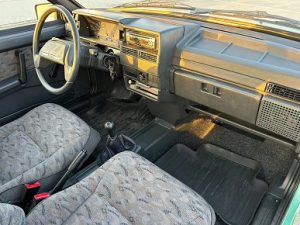 The green sedan is equipped with a CD-radio and mechanical power windows – perhaps there will be even more options in the Granta. Under the hood, a 1.5-liter 8-valve engine with 78 hp is installed, the gearbox is a 5-speed manual. Up to 100 km / h, the car accelerates in a long 13 seconds.
`