The reason lies in many architectural features of RDNA
AMD graphics cards are known to " destroy Nvidia graphics cards" in Starfield . It is also known that this game was created in partnership with AMD. And if anyone might think that the performance of GeForce adapters is deliberately reduced precisely because of this partnership, this is not so. Judging by the new tests, on the contrary, the performance of Radeon cards is so high precisely because of the in-depth cooperation between AMD and Bethesda.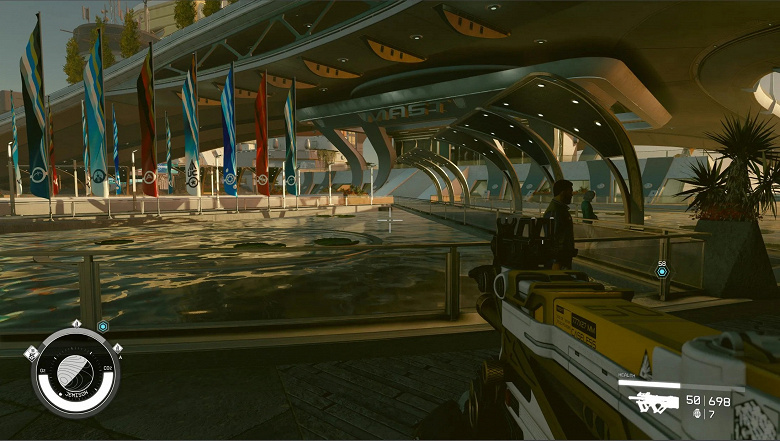 The authors of the ChipsAndCheese portal decided to take a closer look at Starfield and try to find why in this game, unlike all the others, Radeon video cards are so much better than their direct competitors, because even in 4K the Radeon RX 7900 XTX manages to compete with or even beat the RTX 4090.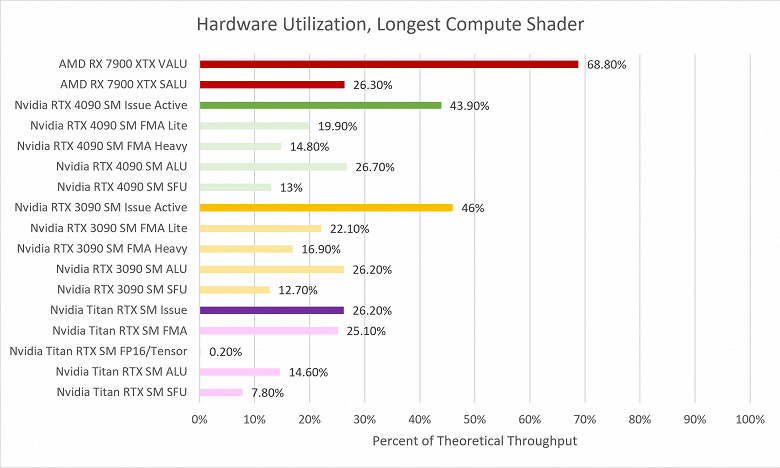 The authors carried out the analysis using the Radeon Graphics Profiler and Nvidia Nsight Graphics applications, which allow one to assess what the GPUs of video cards are doing in a game at a particular moment in time.
Now it's clear why Radeon video cards "destroy Nvidia video cards" in Starfield.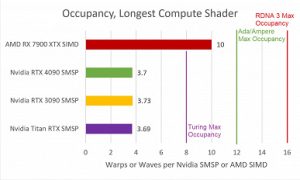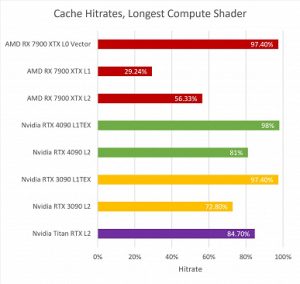 As a result, it was discovered that AMD adapters were ahead of Nvidia cards due to the fact that Bethesda took advantage of the strengths of the RDNA architecture when developing the game. By the way, this means that the cooperation between the companies, firstly, was very deep, and secondly, it began from the very early stages of the game's development.
`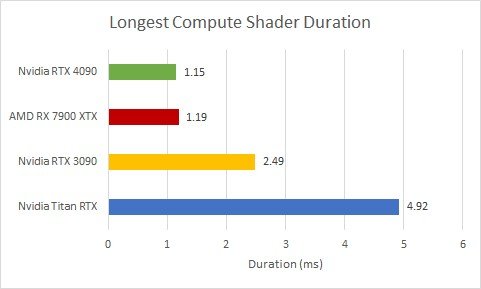 In particular, Radeon adapters benefit from larger register files, which allows the GPU to track more threads per core. AMD cards also have higher L2 cache bandwidth. Additionally, the developers used wave 64 mode instead of wave32, which only tracks half the streams of wave32, but with some performance benefits.
Overall, the authors note that there is no single explanation for the relative superiority of RDNA 3 in Starfield, but the developers at Bethesda were able to take advantage of many of the advantages of the RDNA architecture.