It has 64 GB of RAM and a 2 TB SSD
Pre-orders for mobile computers with the new Nvidia GeForce RTX 40 GPUs start on February 1, but in China from today evening it will be possible to order Thunderobot Zero 2023 Bumblebee, the manufacturer's top model with the most powerful Intel CPU and the most powerful Nvidia dGPU. For a novelty asking 4900 dollars!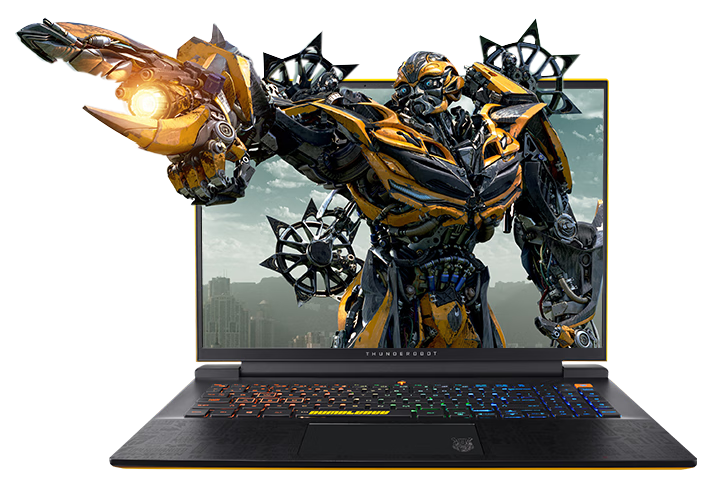 Whether China or Europe, gaming laptops with a bunch of top Nvidia CPUs and GPUs will be expensive, Thunderobot Zero 2023 Bumblebee is just one of the first examples.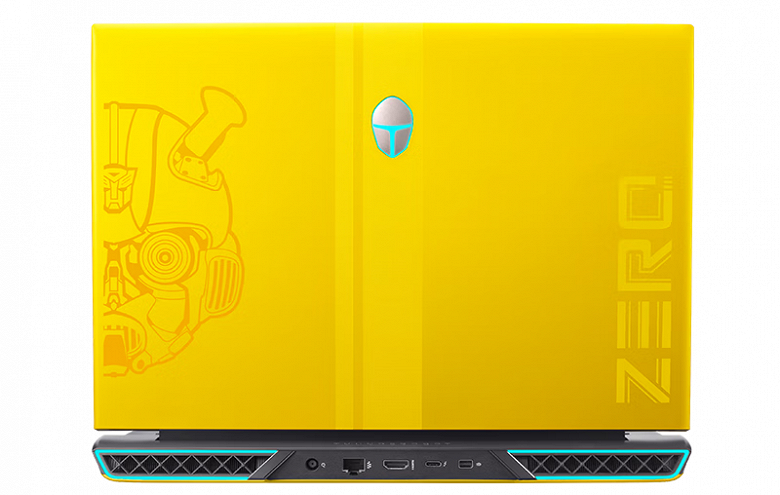 The laptop, in addition to the 16-core Core i9-13900HX processor, reaching a frequency of 5.4 GHz, and the GeForce RTX 4090 in the configuration for the specified amount has 64 GB of RAM and a 2 TB SSD. The display is also remarkable: with a 16-inch 4K resolution panel and a frame rate of 240 Hz. The screen is characterized by a maximum brightness of 500 cd / sq.m and coverage of 100% of the DCI-P3 color space.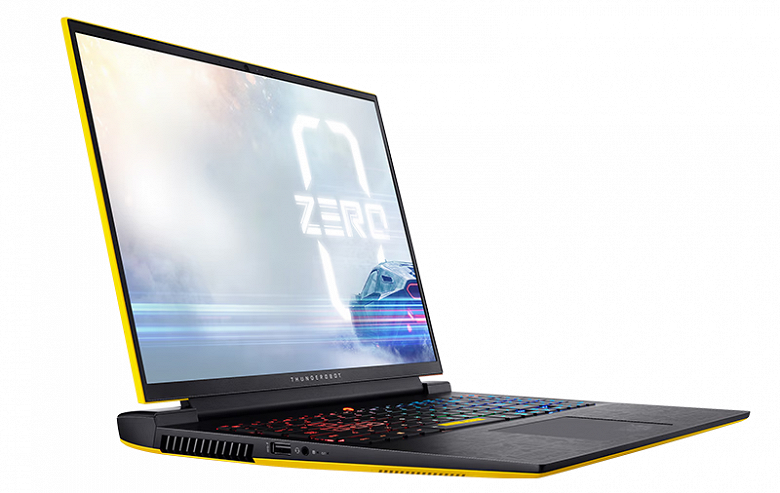 Thunderobot Zero 2023 Bumblebee received a powerful cooling system, a USB-C port with a Thunderbolt 4 interface, three USB 3.1 Type-A ports, HDMI 2.1 and Mini DP 1.4 video outputs, an RJ-45 port, and a Wi-Fi 6 adapter.