The parameters of the current AD103-300 and the new AD103-301 are no different
The rumor that Nvidia will soon start supplying partners with the AD103-301 GPU for use in the GeForce RTX 4080 has been fully confirmed – this GPU is found in the specifications of the Gainward graphics card.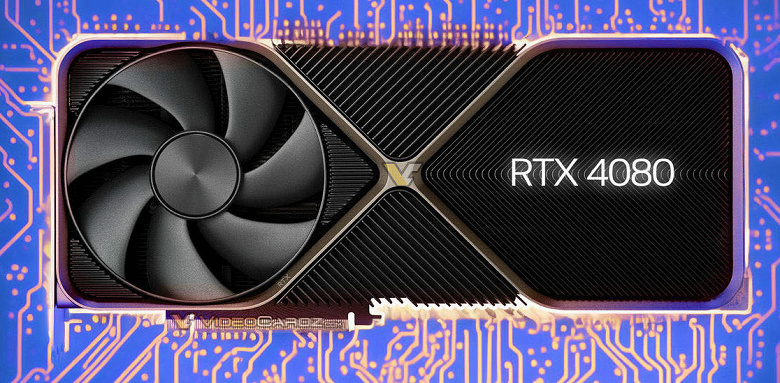 In terms of performance, the new AD103-301 is no different from the original AD103-300: frequencies, TDP, and the configuration itself are the same.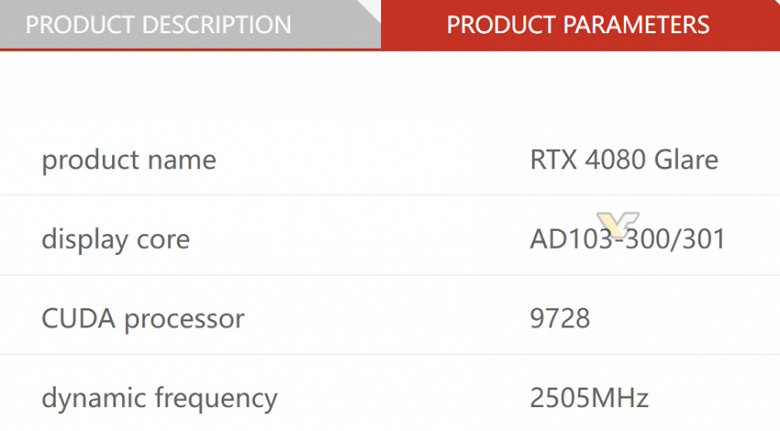 But there is an assumption that the version of the GPU with a unit at the end of the designation requires fewer components, due to which it is cheaper. This means that video card manufacturers will either be able to make the GeForce RTX 4080 more affordable, or will sell them at the same price, making a little more profit.