It weighs less than 200g
The company introduced the Oppo Reno10 series, all models of which are equipped with a telephoto lens. At the same time, Oppo Reno10 Pro + became the thinnest smartphone with a periscope module. The Oppo Reno10 Pro+ is just 8.28mm thick and weighs just 194g.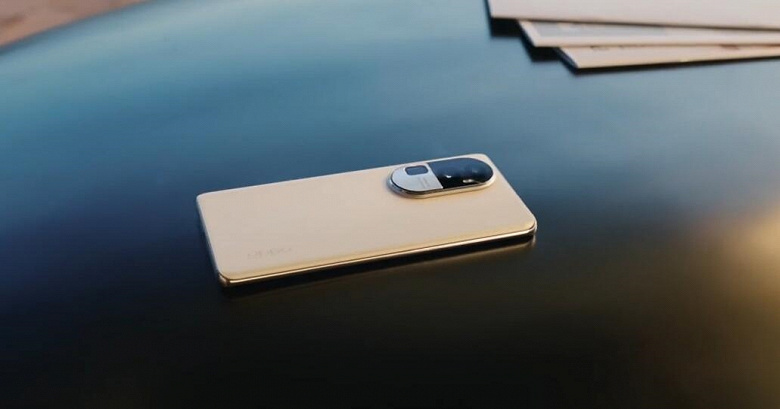 The Oppo Reno10 Pro+ reportedly has a 0.96mm thinner periscope module compared to other periscope models on the market. This module received a 64-megapixel 1/2-inch optical format image sensor and a lens with an aperture of F / 2.5. It provides 120x hybrid zoom. It is also possible to take portrait shots in 1x, 3x and 6x modes. The main camera has a resolution of 50 megapixels, an additional wide-angle module is 8 megapixels. The front camera received a resolution of 32 megapixels.
Oppo Reno10 Pro+ is just 8.28mm thick
In addition, Reno10 Pro+ is equipped with the Supervooc S power management chip, which saves 45% of the area of ​​the fast charger on the motherboard. Inside the thin and light body is a large 4700 mAh battery with support for 100-watt charging.
The Reno10 Pro+ features a 6.74-inch 2772 x 1240 pixel curved single-punch OLED screen that supports 1.07 billion colors at 120Hz and a peak brightness of 140cd/ m2 . The smartphone is based on Snapdragon 8 Plus Gen 1.
`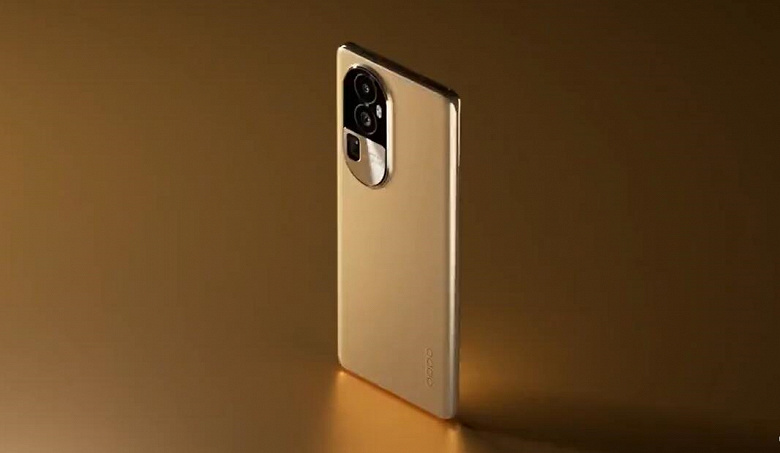 In China, the Oppo Reno10 Pro+ with 16 GB of RAM and 256 GB of flash memory costs $550, while the 16/512 GB version is priced at $610.