The average score is 80/100
Polish studio The Parasight yesterday released a new game called Blacktail, which tells about the early years of Baba Yaga, and critics began to publish reviews.
According to aggregators Metacritic and Opencritic, which published 6 and 10 reviews respectively, Blacktail's average score so far is 80 out of 1000 possible.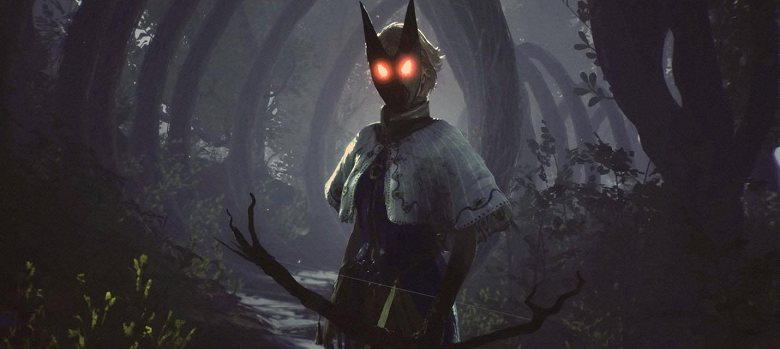 The following are excerpts from the reviews:
Beautiful, touching work that will stay with you long after you beat the game. Blacktail is a world worth getting lost in.
DualShockers (98/100)
Blacktail offers so much with a strong tone throughout. While some areas could have been more polished, what we get is still fantastic.
Wccftech (87/100)
Blacktail may not do everything right, but it's still an enjoyable and gripping story set in a dark and beautiful fantasy world.
God is a Geek (80/100)
Originality is a rare quality in games, and Blacktail has it in abundance – Slavic folklore, surreal storytelling, unusual plot structure, dreamlike art style, archery-based gameplay.
Shacknews (80/100)
Blacktail doesn't claim to be groundbreaking and most of the elements are minor compared to the genre's hits, but overall it's a delightfully dark, fairy tale-filled adventure that keeps you on your toes.
GameWatcher (75/100)
The first game of The Parasight impresses from the very beginning with a fairy tale atmosphere and several interesting mechanics. However, various shortcomings are revealed after some time, such as repetitive gameplay and technical issues. There's a lot to enjoy here, but Blacktail won't be opening at the end of the year.
Eurogamer Poland (60/100)