New items expected in autumn
Details about the cameras of the upcoming Google Pixel 8 and Pixel 8 Pro smartphones have appeared on the web. They once again prove that the company is no longer going to use the same sensor for many years, as it was with the Sony IMX363.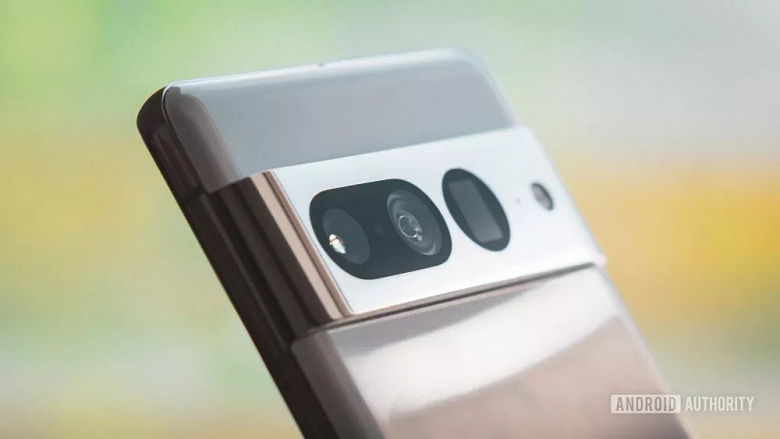 The main sensor in both new Pixels will be the Samsung ISOCELL GN2, which will replace the GN1 used in the Pixel 6 and Pixel 7 lines. The new sensor is much larger: 1/1.12 inches versus 1/1.31 inches. At the same time, the pixel size, due to maintaining a resolution of 50 megapixels, has grown from 1.2 to 1.4 microns. That is, at least thanks to the new sensor, Pixel 8 and 8 Pro should take better pictures. 
Pixel 8 and Pixel 8 Pro will get almost 1-inch sensors
The ultra-wide-angle cameras of the two new Google products will be different. The Pixel 8 will have a 12-megapixel Sony IMX386 sensor, while the Pixel 8 Pro IMX787 will have a resolution of 64 megapixels, so the difference should be noticeable. In the first case, the optical format is 1/2.3 inch, and in the second case, 1/1.7 inch. By the way, IMX787 is used for the main camera in Pixel 7a.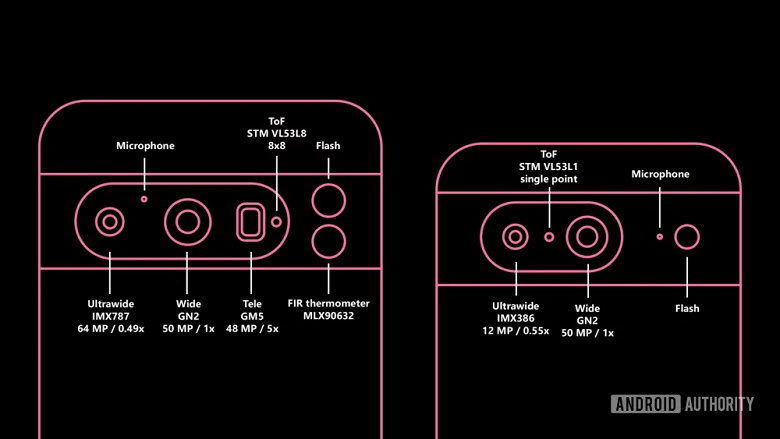 The Pixel 8 Pro will also feature a 48-megapixel ISOCELL GM5-based periscope telephoto lens that will provide 5x optical zoom. The same sensor is used in the Pixel 7 Pro. 
In addition, we recently learned that the Pixel 8 Pro will receive a thermometer. It will rely on the Melexis MLX90632 sensor.  
`