He became more powerful and received an increased power reserve
Polestar has been continuously improving the Polestar 2 since its debut. Now the 2024 Polestar 2 has received significant changes that improve range and power. There are also some visual differences and additional equipment.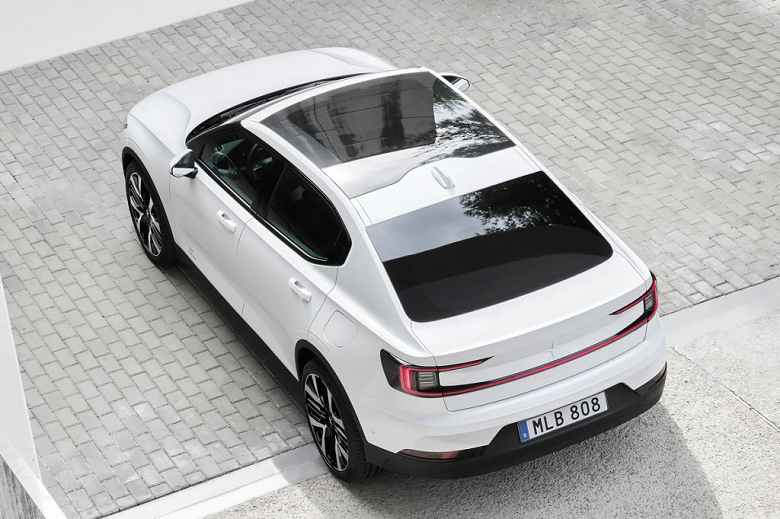 The power of the base single-engine model has increased from 231 to 299 hp, the dual-engine model has increased power from 408 to 421 hp, and the Performance version offers 455 hp. In addition, in a single-engine vehicle, the electric motor is now mounted on the rear axle.
According to Polestar, even the dual-motor all-wheel-drive model now has more power going to the rear axle, and the front motor can shut down under certain circumstances. The company claims that all new models are faster than the previous ones.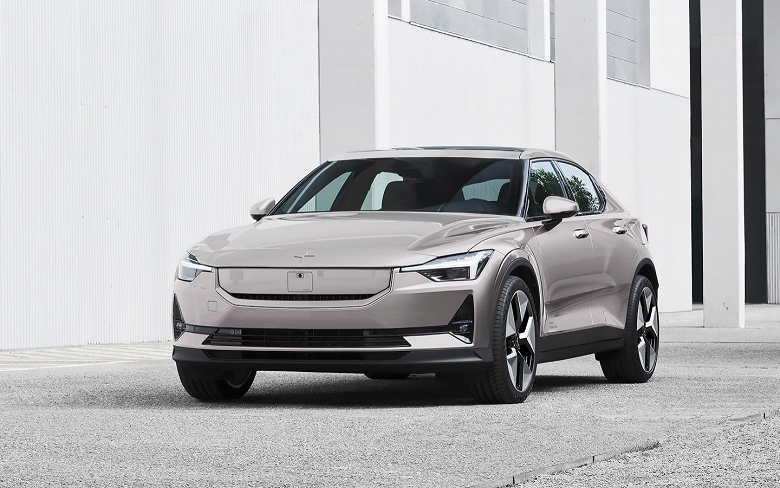 A larger battery for a single-engine vehicle increases the range from 435 to 482 km. The dual-engine cars have the same battery as before, but Polestar says the efficiency gains help them boost their range from 417 km to 434 km.
The base car now offers driver-assistance features as standard, while the twin-engine version comes standard with the Pilot package. Polestar says the updated car will go on sale later this year.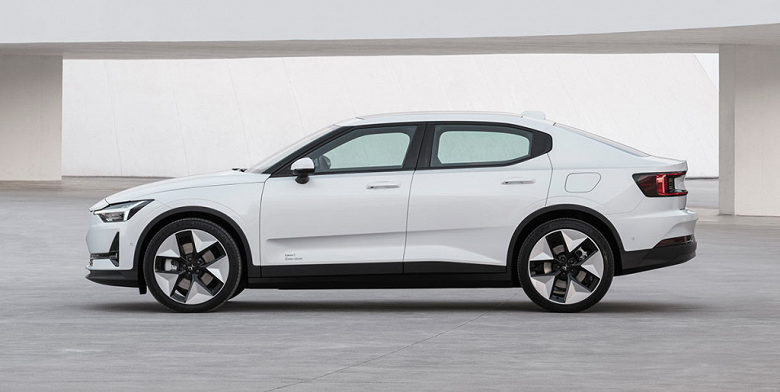 The current price is between $49,800 for the single-engine vehicle and $53,300 for the twin-engine version.