The update is paid
Swedish company Polestar has released a paid software update for the twin-engined Polestar 2 Long Range in North America, increasing the vehicle's power output by 68 hp. – up to 476 hp This update is offered to purchase for 1195 dollars.
You can increase the power of the car without a trip to the Polestar service center, which is very convenient, according to the developers. The update is available to owners on the Polestar Store website at www.polestar-shop.com .
According to the manufacturer, the increase in performance provides increased responsiveness and a more sporty experience in general, and the acceleration time to 100 km/h has been reduced to 4.2 seconds. The extra power and torque are primarily felt at speeds between 70 and 128 km/h, resulting in smooth and fast acceleration at medium revs. With this upgrade, 80 to 120 km/h takes just 2.2 seconds – half a second faster than the standard twin-motor Polestar 2.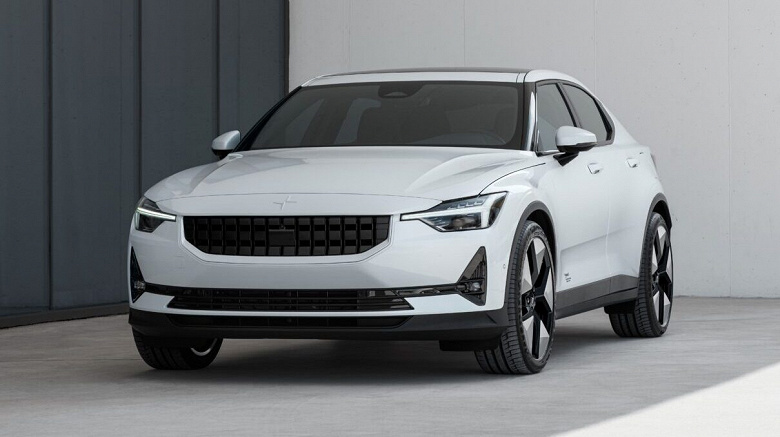 This update shows how connected technology can change the relationship an automotive company has with its customers. The Polestar 2 driving experience is something we are truly proud of. With this update, we can offer even more to our customers who might need a little extra fun.
Thomas Ingenlath, CEO of Polestar.