Workers complain about a lack of food and delayed wages.
According to Reuters, at Foxconn's largest electronics plant in the world, including Apple products, workers staged protests due to anti-epidemiological restrictions and delayed wage payments.
According to Reuters, workers are complaining about a "lack of food, medicine, and delayed wages." " Foxconn has never treated us properly," said one of the plant's employees.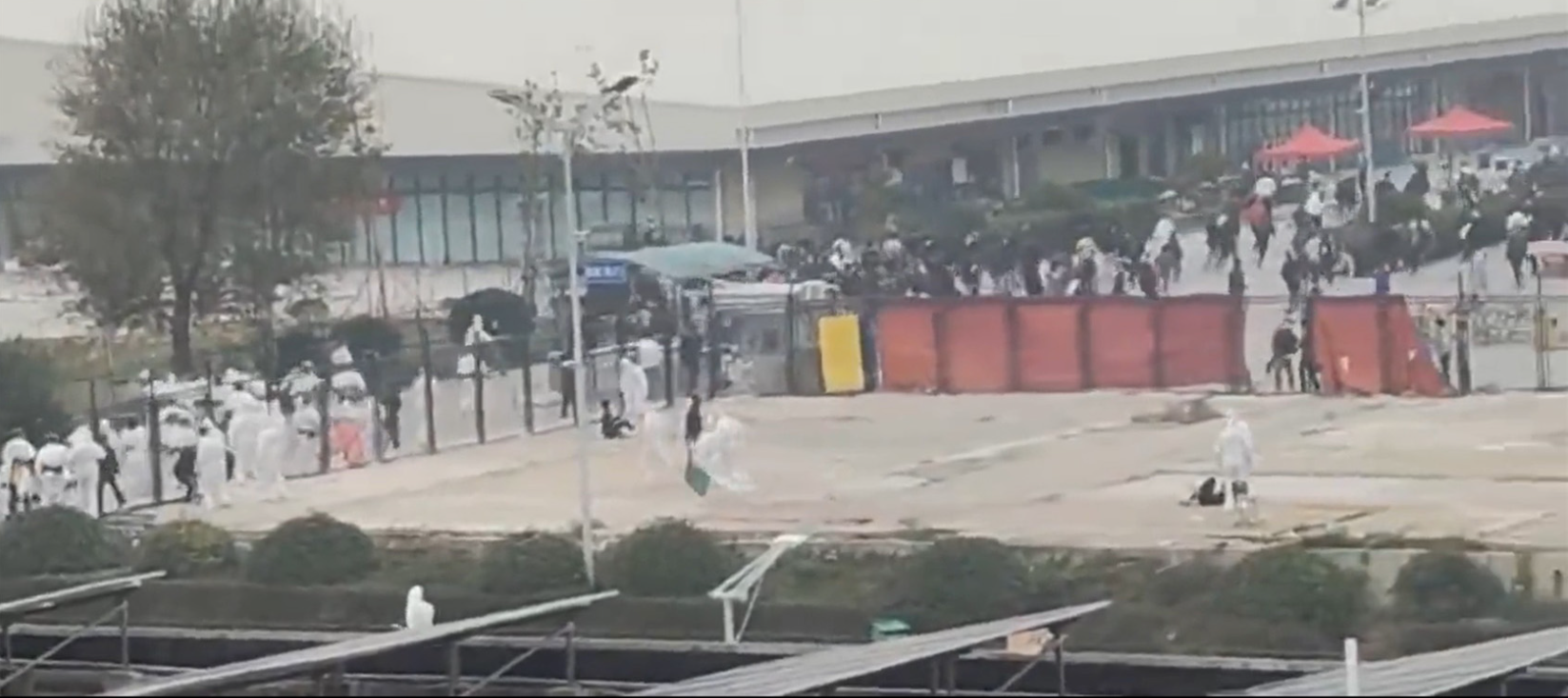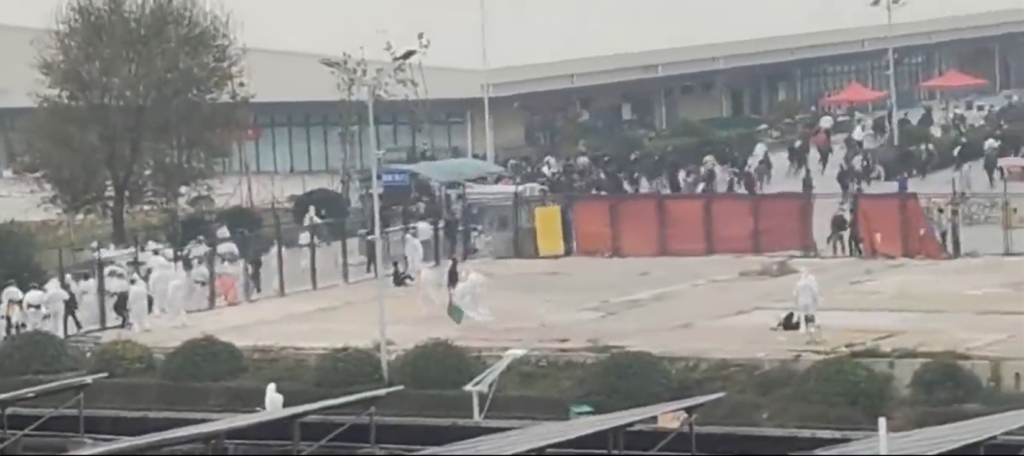 Earlier, information appeared on Chinese social networks that 20,000 Foxconn employees had contracted COVID-19. The Taiwanese newspaper Jingji Daily reported that some of the staff expressed a desire to leave the production. The exact number of employees who left the plant was not reported.
The spread of coronavirus in China has accelerated noticeably in recent days, and the infection rate in the country has come close to the historical anti-record.