There are almost no cards in the USA
The launch of the Radeon RX 7900 video cards showed that the adapters are really on sale, and the prices correspond to the recommended ones. At least in the USA it was exactly like that, but in Europe the situation is somewhat different.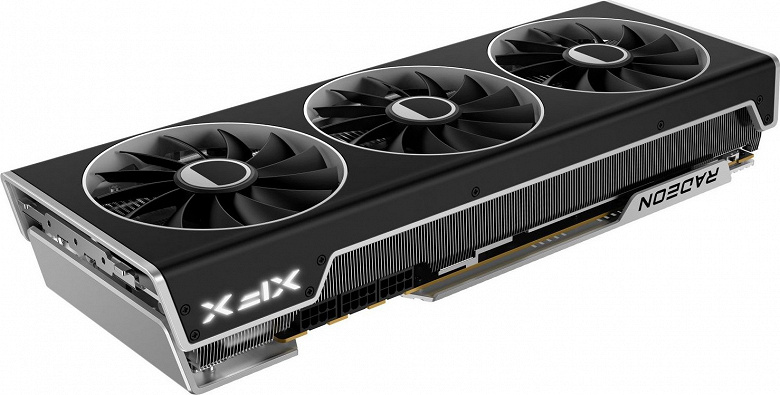 Let's start with the RX 7900XT. In Europe, on the first day, the card was sold at a price of 1,130 euros, with a recommended 1,050 euros. Now the cards have not gone away from sale, and prices have fallen. At least one offer exactly matches the recommended price, there are also several offers for the price of 1080 euros. But with the RX 7900 XTX, the situation is completely different. Initially, there were almost no offers on the European market, now the price aggregator on the Computerbase website shows one single offer at a price of 1820 euros! At the same time, just the other day, the same card was estimated at 1,550 euros. In both cases, this is well above the recommended €1,150, but in absolute terms, the current price is simply absurd, since you can add €150 and buy an RTX 4090. The RTX 4080 in Europe starts at €1,350.  
If you look at offers in the US, there are practically no junior or senior cards anywhere.