True, how much faster the phone began to charge, it is not reported,
Huawei has released another firmware update for the Mate 50 Pro in China. The update is SP1C00E185R5P4 and is 1 GB in size. There are not so many innovations, but there is one noticeable.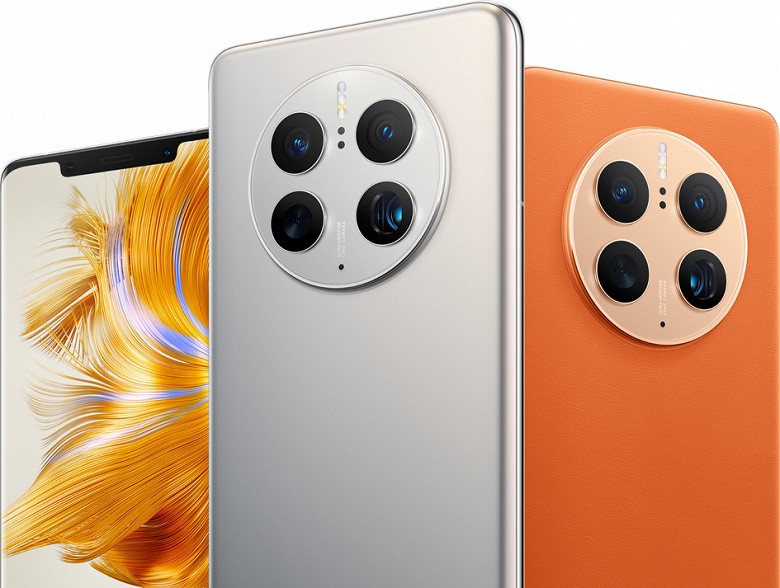 Huawei says this update brings Super Fast Charging mode to the system. Since the update just came out, there are no reports yet on how much faster the phone with the new software is charging. In the database, for this model, support for wired charging with a power of 66 W and wireless power of 50 W is declared.
The update also improves the performance and stability of the firmware itself, and contains improvements in terms of the camera.