The car was shown live for the first time
The Hongqi S9 sports car has been shown in public this time in the Concorso d'Eleganza Villa d'Este classic, vintage and sports car competition. The event was also attended by Pagani, Bugatti, Maserati and other sports cars.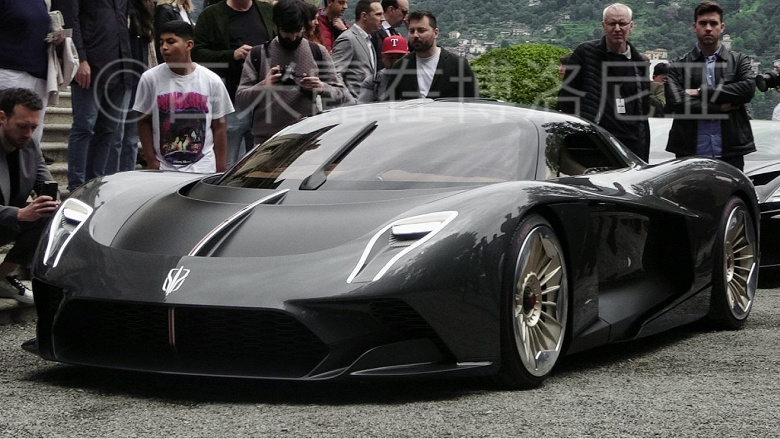 Hongqi confirmed that they are determined to complete this project. However, the prototype of the car is not yet final. It turned out that the Hongqi S9 uses a small internal combustion engine, which is only enough to move the car under its own power.
However, Hongqi representatives mentioned that the previous problems with the Hongqi S9 have been resolved, and soon the sports car will be put into production in the Emilia-Romagna region, where Ferrari, Lamborghini and Pagani factories are located. There, FAW has a joint venture with Silk EV.
Real Hongqi S9 ready for production in Italy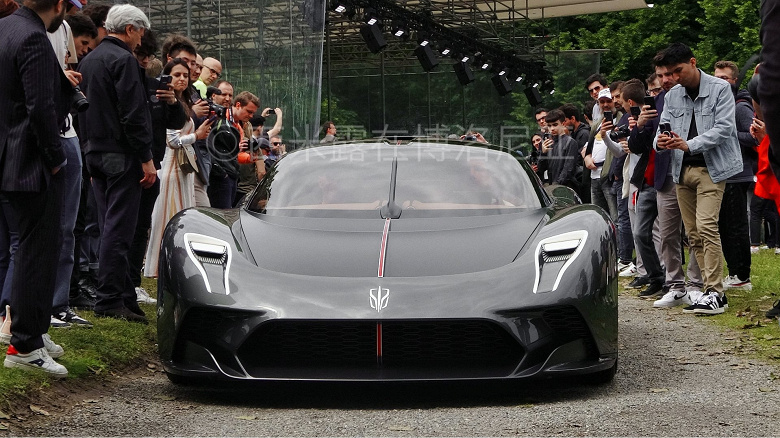 Hongqi S9 debuted in 2019. It was reported that it will use a 4-liter V8 engine and electric motors with a total power output of 1400 hp. Acceleration from zero to hundreds will be about 1.9 seconds. As for the maximum speed, it should be 400 km / h. Sales planned to start two years ago .
`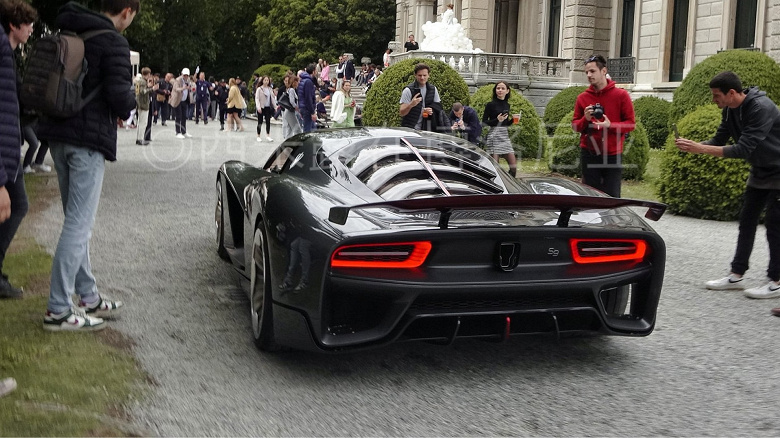 The real Hongqi S9 is different from the prototype shown earlier. It is finished in black and has a chrome finish. The car received a single windshield wiper in the center, several huge air intakes, a large rear spoiler and a diffuser.