Sales in China will begin on May 24
The production version of Nio ES6 2023 has already reached more than 330 stores in China ahead of the start of sales scheduled for tomorrow, May 24th. The company shipped more than 3,000 machines at the initial stage.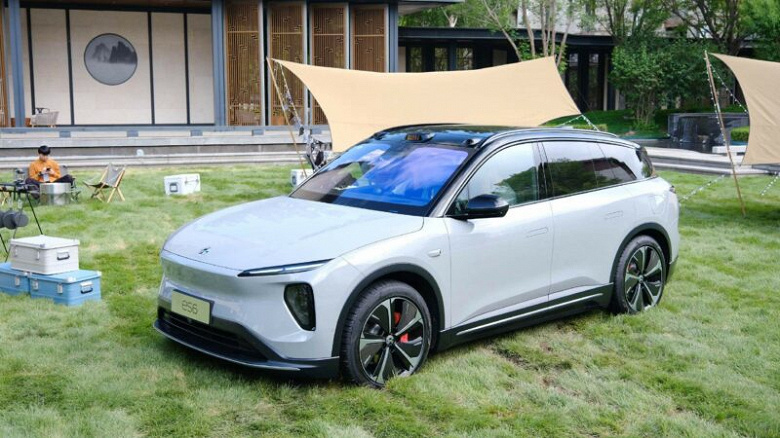 Potential buyers tomorrow will be able to get acquainted with the car and the interior. But it has already become known that Nio ES6 2023 that ES6 (EL6 in Europe) is equipped with new second-generation "captain's" seats.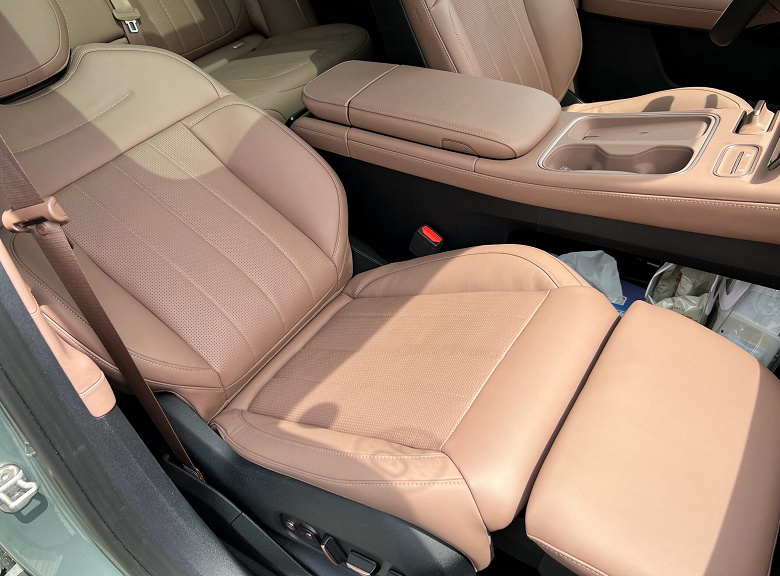 The latest Nio ES6 2023 has already arrived in showrooms
The two front seats, when the corresponding buttons are pressed, move as far back as possible, the backrest reclines 160 degrees, while the stand extends under the feet. So you can rest in an almost horizontal position. Nio calls this the "weightlessness feature". Eight massage programs are also available.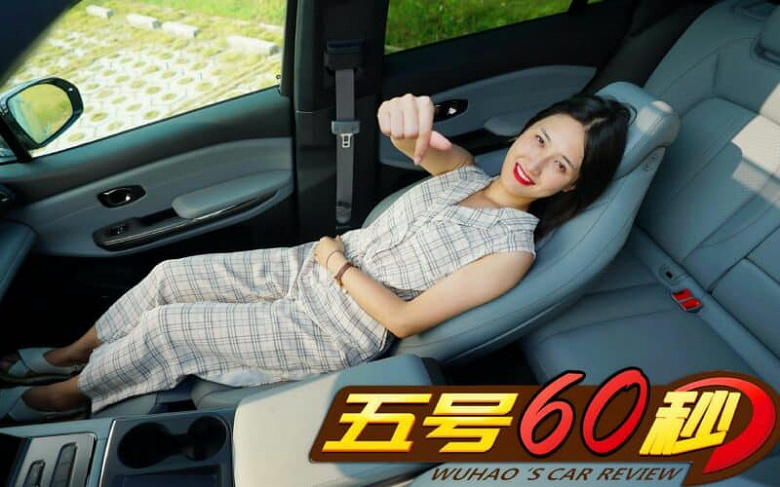 Dimensions Nio ES6 2023 will be 4854 x 1995 x 1703 mm with a wheelbase of 2915 mm. Compared with the first generation, the wheelbase has increased by 15 mm. The ES6 features a 7.1.4 surround sound system with Dolby Atmos support and 23 speakers. Above the windshield is a laser rangefinder for the autopilot system. The ES6 2023 will also be the first vehicle to feature the proprietary Banyan 2.0 operating system.
`
The ES6 is equipped with a twin-engine system with all-wheel drive, with a maximum output of 482 hp. and a torque of 700 Nm. It will provide customers with two battery options: 75 kWh and 100 kWh. In the second half of the year, a 150 kWh variant will become available.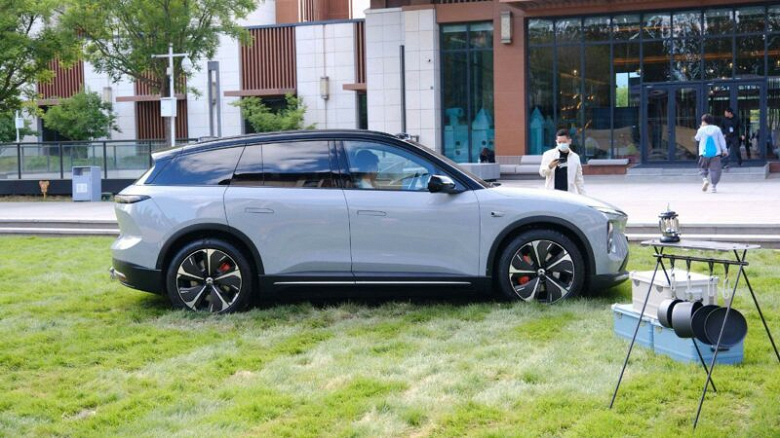 The ES6 is equipped with Intelligent Comfort Braking System (ICC), Continuous Suspension Damping Control (CDC) and Intelligent Chassis Controller (ICC).