Price dropped to $425
The official Realme store on the JD.com platform confirms that the popular Realme GT Neo5 smartphone with 16 GB of RAM and 512 flash memory has fallen in price to a new low. The price is $425, while at the time of release, the smartphone cost $460.
Recall that this version is equipped with support for 150-watt charging and a battery with a capacity of 5000 mAh, which can be fully charged in just 16 minutes. Such phones do not need to be charged overnight, it is enough to recharge them before going out. There is also a version with 240 W fast charging and a 4600 mAh battery on sale.
Realme GT Neo5 became even cheaper in China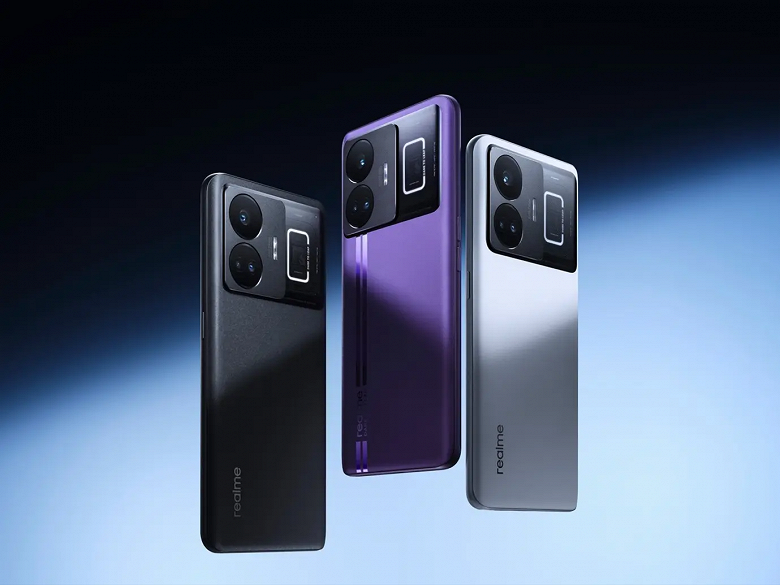 Realme GT Neo5 received a 6.74-inch flat screen with a resolution of 2772 x 1240 pixels. It features a 50MP main camera, an 8MP ultra-wide camera, and a 2MP module.
It is worth adding that even before the price cut, Realme GT Neo5 was the cheapest Snapdragon 8 Plus Gen 1 phone with 16 GB of RAM and 512 GB of flash memory.
`