This is a temporary promotion that will last for a week.
Xiaomi has officially announced that a screen and battery replacement campaign has started in China, which will last until May 7th.
Xiaomi officials said that we are talking about original screens and batteries. You can change the screen with a 50% discount for 33 models, including Xiaomi Mi 9, Mi 10 Supreme Commemoration, Mi 10 Pro, Mi 10, Mi 10S, Mi MIX4, Redmi K30, Redmi K30 Supreme Commemoration, Redmi K40, Redmi K40 Pro and others smartphones.
Xiaomi in China is changing screens at 50% off and new batteries are available at 20% off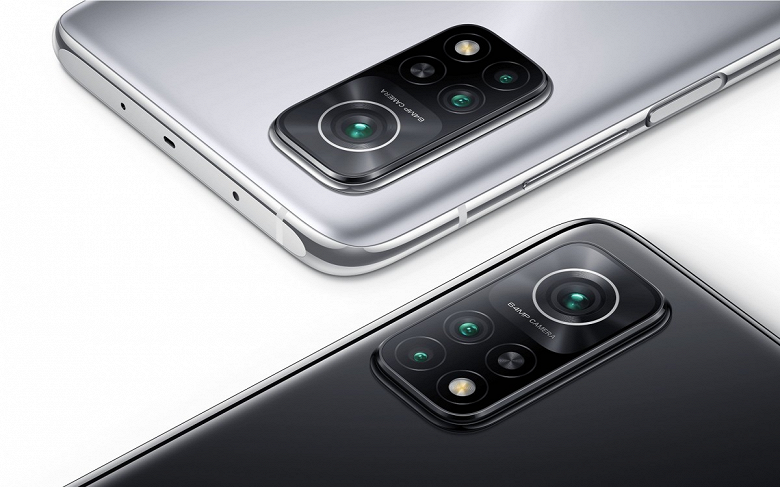 Batteries can be changed for Xiaomi Mi 10 Ultra, Mi 11, Mi 11 Ultra, Redmi K30 Pro, Redmi K30S Ultra, Redmi K40, Redmi Note11 models and other models.
Previously, Xiaomi introduced the new Xiaomi Mijia Underwear Washing and Drying All-in-one Machine  and Xiaomi Soft wind Air Conditioner .
`