This is the version with Intel Core i9-12900H and Nvidia GeForce RTX 3070 Ti
Xiaomi has officially reduced the price of its most powerful laptop, the Redmi G Pro, which was introduced in September this year.
At its highest configuration with an Intel Core i9-12900H processor and an Nvidia GeForce RTX 3070 Ti graphics card, the laptop was priced at $1,665 at the time of announcement, but is now $1,380 in China.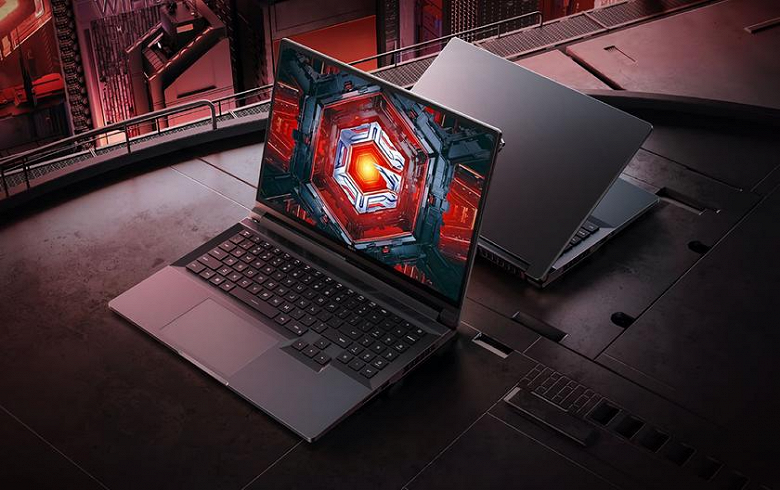 The laptop received a 16-inch IPS screen with a resolution of 2560 x 1600 pixels with a refresh rate of 240 Hz and coverage of 100% of the sRGB color space.
The amount of RAM is 16 GB, the capacity of the solid state drive is 512 GB. The laptop received a battery with a capacity of 80 Wh, Gigabit Ethernet connector, HDMI 2.1 video output.
The laptop is 28.45 mm thick and weighs 2.66 kg.