Launch vehicle development company Relativity Space has signed a 7-year lease for the A-2 test facility, with an option to extend the contract for 10 years.
This will allow the company to test the reusable first stage of the Terran R rocket. The rental fee will be $2.76 million.
Stand A-2 was built in the 1960s to test the second stage of the Saturn 5 rocket and was used to test the Shuttle's main engines for most of the Shuttle flight program. It was retired nearly a decade ago after briefly testing the J-2X engine for NASA's Constellation rockets.
Relativity Space plans to renovate the stand to test the first stage separation of the Terran R rocket and increase the engine thrust from 650,000 to 3.3 million. The use of the stand will allow testing of the stage at a higher speed.
"Through this partnership with NASA, Relativity Space will be able to develop a first-class rocket system," said CEO Tim Ellis.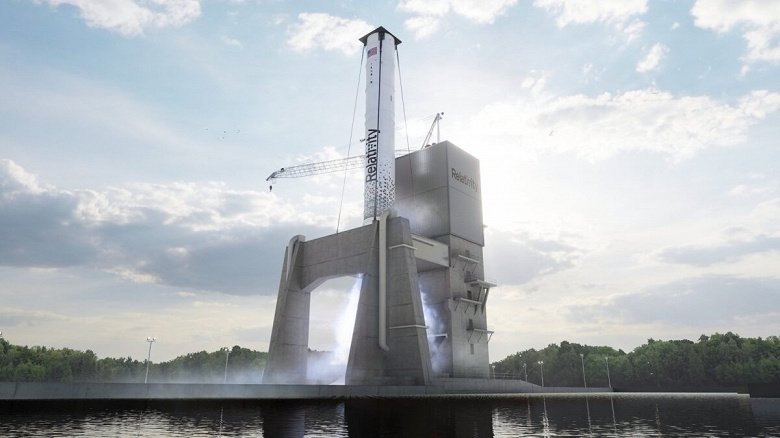 Relativity Space strengthens at NASA Space Center
The company has been using other facilities at the Stennis Space Center for several years to test engines for both its first light-lift rocket, Terran 1, and the larger Terran R. In October 2022, the company announced plans to build new test facilities, office buildings, and a hangar. Relativity Space plans to invest a total of $267 million to develop its Stennis facilities but did not disclose how much of that amount will be used to renovate Booth A-2.
`
Booth A-2 increases Relativity Space's footprint in Stennis by 30 acres, to 298 acres. The company is the largest commercial tenant at the space center.
The company announced in April that it was retiring its Terran 1 rocket (after a single launch in March that failed to get the rocket into orbit) to focus on the Terran R rocket, which has a reusable first stage. The first launch of Terran R is scheduled for 2026.