It has a titanium frame
Insider Ice Universe posted a new render of the Samsung Galaxy S24 Ultra on his Weibo page. The informant wrote that this image is closer to the real smartphone.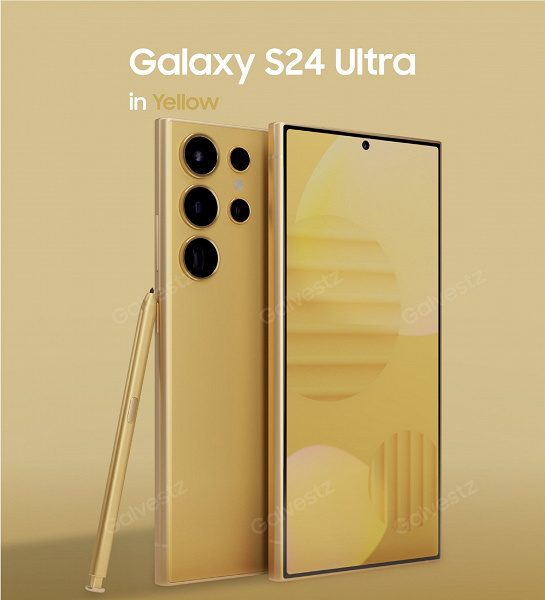 The tipster also added that the Galaxy S24 Ultra's titanium frame "has a subtle matte texture."
Render of Samsung Galaxy S24 Ultra, closer to the real smartphone.
According to rumors, only the flagship of the line will have a titanium case, while the Galaxy S24 and Galaxy S24 Plus will have a regular frame. The official premiere of new Samsung products (not only the Galaxy S24, but also new laptops and other devices) is expected in January 2024 .
Ice Universe was the first to accurately talk about the new trend for smartphones with waterfall screens, about the bangs in the iPhone X, about the new design of the iPhone 14 and about Samsung's 200-megapixel image sensor. Exclusive information about new products is leaked to him by sources in the research and development department of the South Korean giant.