A full presentation is expected in December
The Xiaomi SU7 sports sedan was spotted on a highway in China. A car in camouflage was shown during the day and at night.
At some point, the driver of Xiaomi SU7 noticed that his car was being removed and accelerated. The author of the video claims that at the moment the speed exceeded 200 km/h.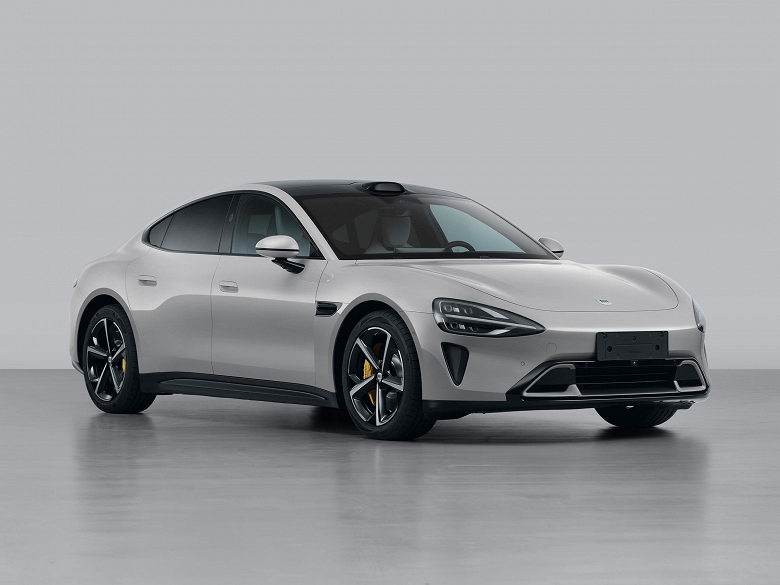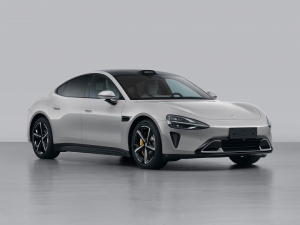 Last week, official images and characteristics of the first Xiaomi car were demonstrated . Let us remind you that Xiaomi SU7 is an electric sedan with dimensions of 4997 x 1963 x 1455 mm and a wheelbase of 3000 mm. Wheels can be 19 or 20 inches. Tire characteristics are 245/45 R19 and 245/40 R20, respectively.
The first Xiaomi car escapes the annoying paparazzi at a speed of 200 km/h. Video published
There will be two powertrain options: rear-wheel drive with a 300 hp engine. and all-wheel drive with a maximum power of 673 hp. The BYD battery pack is supplied for the cheaper option, and the CATL battery pack is supplied for the more expensive option. The curb weight is 1980 kg, and the top speed is limited to 210 km/h.
`
A detailed presentation is expected in December, and the price is rumored to be around $42,000.