This will speed up the process of commercialization of the products of the state corporation
State Corporation Roskosmos may become the owner of 100% of the shares of JSC GLONASS, the operator of the ERA-GLONASS system, as stated in the corresponding draft decree of the President of the Russian Federation. The transfer of 100% of the shares of JSC GLONASS to Roscosmos will speed up the process of commercialization of the products of the state corporation
Having the qualifications and the necessary experience, JSC GLONASS is able to become an operator of an ecosystem of products and services created by the state corporation Roscosmos and created by JSC GLONASS, which ensures the selection and provision of an optimal set of turnkey products and services for the consumer.
Document excerpt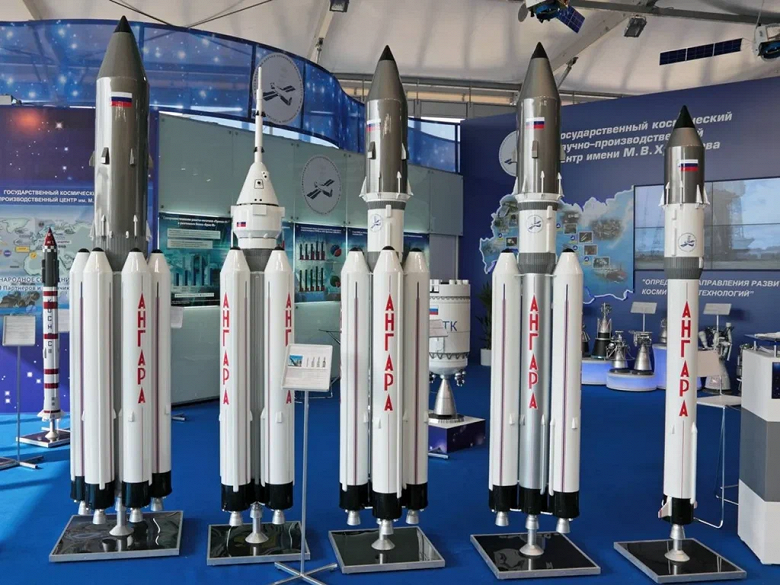 Since 2018, GLONASS JSC has been ensuring the development and operation of the ERA-GLONASS State Automated Information System (GAIS) entirely at its own expense. The annual cost of operation and development of GAIS "ERA-GLONASS" is about 1.5 billion rubles.
At the same time, the revenue of GLONASS JSC directly depends on the state of the Russian automotive market, which fell by 60.8 percent in 2022 (according to the data of the Association of European Businesses for 10 months of 2022). Automotive market forecasts for 2023, including those available in open sources, assume the state of the market at the level of 2022 or a market drop of another 10-20%.
Document excerpt