The global version costs $180
Hotwav has announced the start of sales of the Hotwav R6 Ultra rugged tablet, which is offered at a reduced price of $180. This is a global version of the device.
Despite its name, it turned out to be, one might say, standard in size. The diagonal of its IPS screen is 10.4 inches with a resolution of 2000 × 1200 pixels. The front display is protected by Gorilla Glass 3. The manufacturer claims that, unlike the more common 16:9 ratio, this ratio (16:10) provides additional vertical space, making the R6 Ultra more suitable for reading or viewing long documents.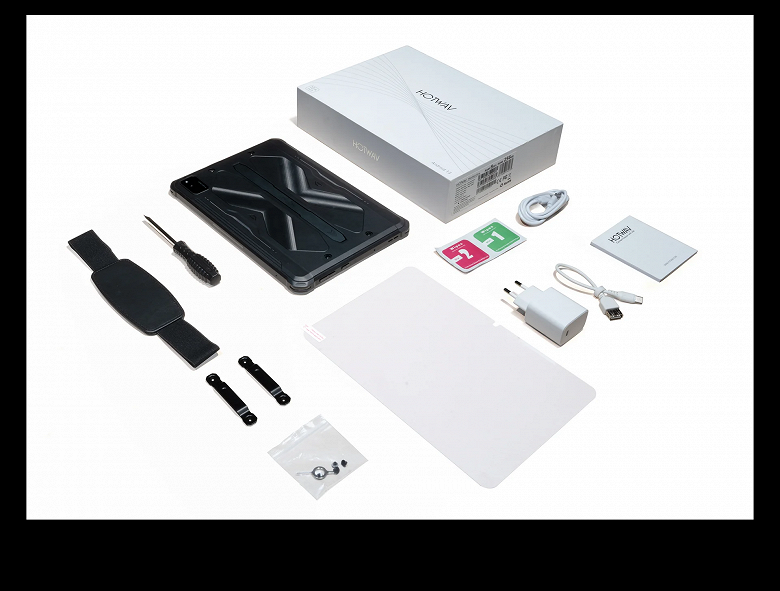 The R6 Ultra runs on Android 13, the latest version of this popular operating system. It has an eight-core Helio P60 chipset and 8 GB of RAM, as well as 256 GB of flash memory, as well as stereo speakers. You can install a memory card with a capacity of 2 TB.
Rugged tablet Hotwav R6 Ultra goes on sale
The Hotwav R6 Ultra tablet boasts a 15,600 mAh battery and a standby time of up to 900 hours. The R6 Ultra offers an impressive 20 hours of talk time or 18 hours of continuous video playback. 18W fast charging is included.
Hotwav R6 Ultra supports 2.4G and 5G Wi-Fi. In addition, the tablet is equipped with a built-in GPS receiver to help navigate while traveling and a Bluetooth module.
`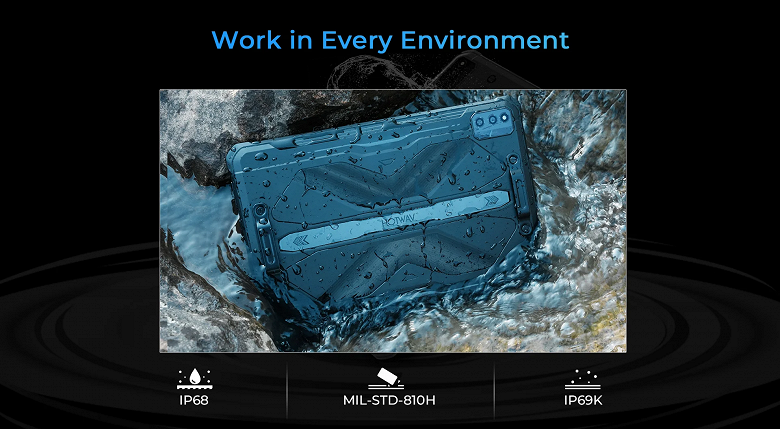 It has received IP68, IP69K, and MIL-STD-810H certificates, which indicate reliable device protection.