Already at the end of July
Samsung has confirmed recent rumors that this year's Galaxy Unpacked event will take place earlier than usual. It is expected to show folding smartphones Galaxy Z Fold5 and Flip5.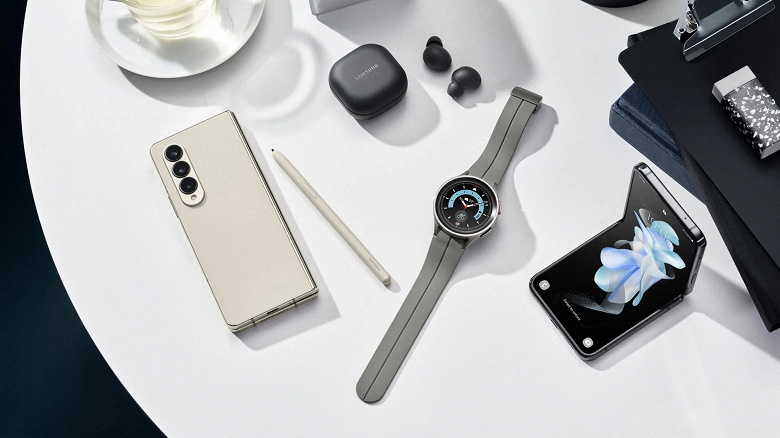 Samsung announces Galaxy Unpacked event date
The Galaxy Unpacked summer event, where Samsung always introduces foldable novelties, will be held on July 27 this year instead of at the end of August. That is, smartphones will be shown about a month earlier than usual. Of course, this is not necessary: ​​Samsung only confirmed the date of the event, but did not say anything about smartphones. But in the past, folding novelties have always been shown on Galaxy Unpacked.
In addition, it can be noted that the event will be held in South Korea for the first time. Previously, Samsung held them in Europe and the US. 
According to numerous rumors, the Galaxy Z Fold5 will not differ much from the Fold4 in appearance, but the Flip5 will receive a large external screen. At the same time, both devices will finally switch to drip hinges, which will make them thinner.