The conditions for using monetization tools are the same for legal entities and for self-employed citizens
The team of the domestic analogue of Google Play – the RuStore online application store for the Android operating system – shared the latest news about the project. In RuStore, not only legal entities, but also individuals can now earn money.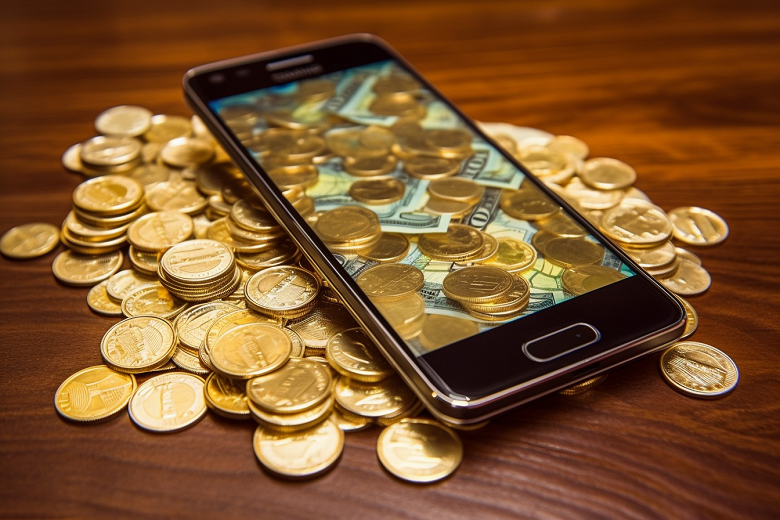 According to the press service, RuStore has opened payment instruments for Russian developers – individuals. They will be able to earn through in-app purchases and subscriptions and by publishing paid applications.
The conditions for using monetization tools are the same for legal entities and for self-employed citizens. In order for an individual to start earning with RuStore, you need to go to the "Monetization" section in the developer's console and click the "Connect" button. The system will automatically check if the person has the status of self-employed. For example, if the developer is not registered with the Federal Tax Service, he can enter the necessary data immediately in the console. Receiving income from RuStore passes through the B2B service "VK Pay Self-Employed", the money will go to a bank card linked to the developer's personal account in the application store. The minimum threshold for payment will be 5,000 rubles. 
Domestic alternative to Google Play: individuals can now earn in RuStore
RuStore COO Ilya Sverchkov said:
More than half of the developers registered in the store are individuals. Now they have the opportunity to earn with RuStore on a par with legal entities and develop their business. It is enough to register as a self-employed person – you can do this immediately through the console, the process will take a few minutes. Publishing apps remains free and available to anyone. 
`
Recall that RuStore was created by VK (formerly Mail.ru Group) under the auspices of the Ministry of Digital Development. This app catalog became available in May 2022. At the beginning of February 2023, RuStore exited the beta testing stage. In April, the RuStore team announced that more than 6 thousand applications from 4 thousand developers are already available in the store, and the monthly audience in Russia has grown to ten million people.