But then Galaxy Z sales need to be increased four to five times
Samsung, as it turns out, has big plans for its foldable smartphones for more than just next year . The head of Samsung Mobile division, Te Moon Ro (TM Roh), said that in five years, sales of such devices from the Korean giant will catch up with iPhone sales. All iPhones.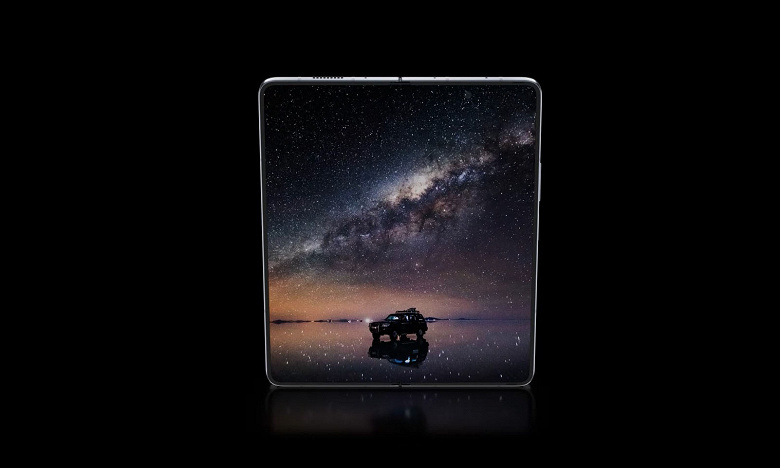 More specifically, Roh believes that five years will be enough to increase sales of foldable smartphones to the level of 100 million units per year.  
Here it is worth remembering that sales of Samsung foldable smartphones by the end of the current year are expected to amount to 18-20 million units. Sales of the new generation (Fold5 and Flip5), as Samsung itself predicts, will grow by 50% compared to its predecessors and reach about 15 million units within a year. Apple now sells about 85-90 million iPhones. That is, Samsung needs to increase sales of foldable smartphones by about four to five times in five years. 
Samsung believes its foldable smartphones will outsell Apple in five years
It's not very clear how this is even possible, but Ro notes a number of achievements that supposedly should indicate that this is real. For example, in South Korea, according to the results of the current year, approximately one in three premium Samsung smartphones will be foldable. True, this is only one country.  
Separately, it should be said that one can get a little confused in Ro's statements. One of them says that sales of Samsung's premium smartphones will catch up with iPhone sales in five years, and the company also considers the flagship Galaxy S to be premium. However, even taking into account the Galaxy S, it's not a fact that Samsung would have succeeded in achieving the goal. However, in another statement, Ro clearly talks about 100 million foldable smartphones, and not premium ones in general.  
`