But with the amount of RAM, Samsung was greedy
A small but important improvement has been prepared by Samsung for the phones of the flagship Galaxy S23 line. According to insider Ahmed Qwaider, not a single phone in the line will receive 128 GB of flash memory: each model will have 256 GB in the database.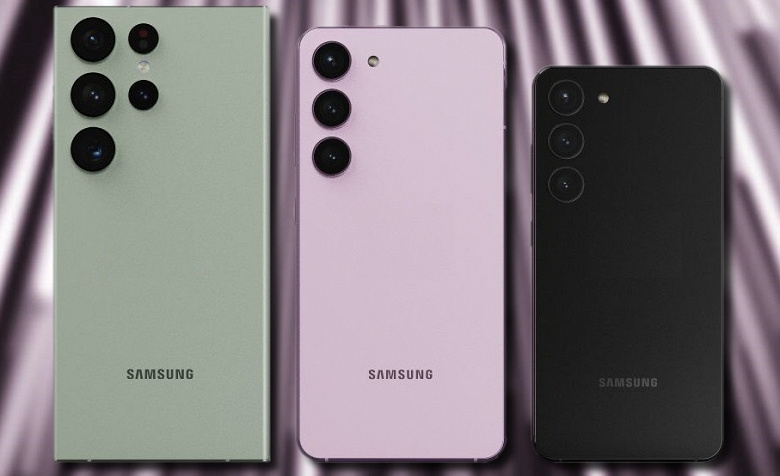 This innovation will certainly please many fans. The insider does not provide memory options for the Galaxy S23 and Galaxy S23 Plus, but the Galaxy S23 Ultra is credited with three options – with 256 GB, 512 GB and 1 TB. As for RAM, Samsung will not indulge here: 8 GB for the Galaxy S23 and Galaxy S23 Plus, the Galaxy S23 Ultra has 12 GB.
Earlier, Ahmed Kvaider declassified the specifications of the Oppo A1 Pro and Galaxy Z Fold4 before their release.