She only needs a couple of months
Samsung Electronics also wants to get into the chatbot race and has reportedly begun developing its own generative language model for this purpose.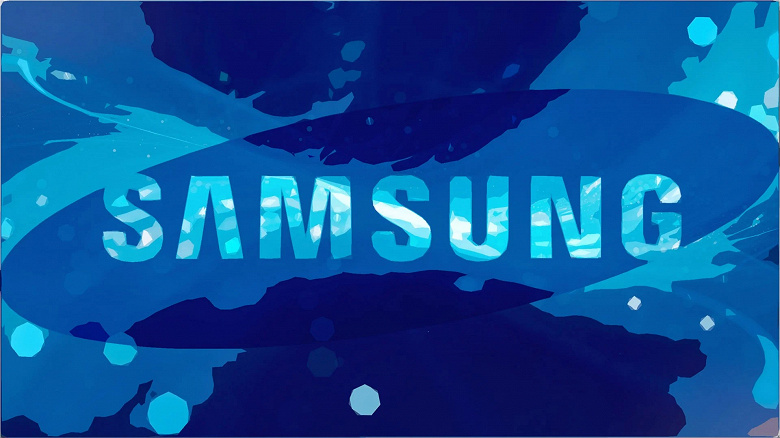 Samsung wants its own ChatGPT.
Development started only this month, but this does not mean that the finished solution will be released only in a few years. The examples of recent months show that sometimes it takes relatively little time to develop such a product. Actually, Samsung plans to complete the process in two months. 
At the same time, Samsung has not yet decided whether it will make the final product available to ordinary users. Initially, AI will be used by the company itself to analyze documents, translate and help develop other software. 
At the same time, Samsung previously negotiated, among other things, with OpenAI, the creators of ChatGPT, but in the end, the company decided to create its own AI.