ISOCELL HP2 captures 200-megapixel photos at 15 fps
Well-known insider Ice Universe named the benefits of the latest Samsung ISOCELL HP2 image sensor, confirming that this sensor is specially designed for the Samsung Galaxy S23 Ultra.
We can say that HP2 is the best sensor Samsung and the embodiment of advanced technology. Yes, it is only for Galaxy S23 Ultra.
                                                                                                               ice universe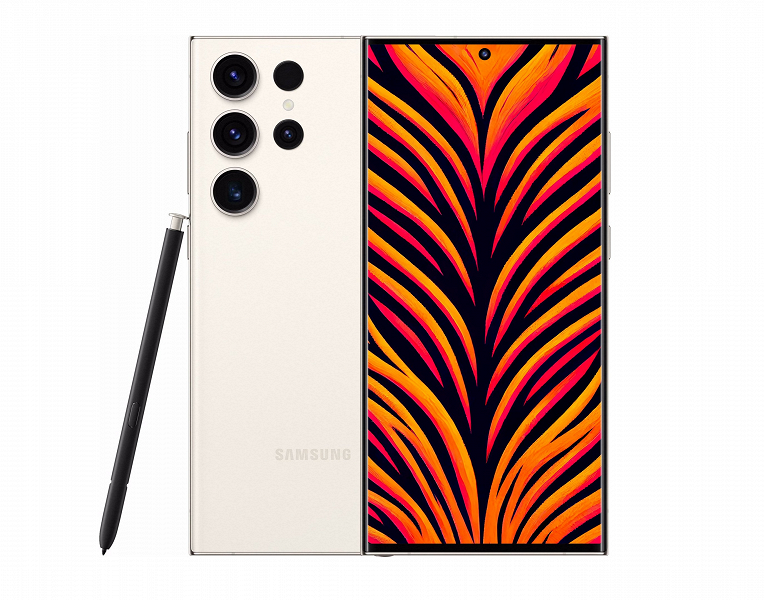 The insider added that the Samsung ISOCELL HP2 achieves "an unprecedented 15fps at 200MP." For comparison: ISOCELL HP1 allows you to take pictures with a resolution of 200 megapixels at 7.5 fps, and ISOCELL HP1 – 100-megapixel photos at 10 fps.
He also added that the new technologies implemented in the Samsung ISOCELL HP2 should allow the Samsung Galaxy S23 Ultra to solve the problem with overexposed areas in photos that the Galaxy S22 Ultra has.
Earlier today, Samsung Electronics introduced its latest 200-megapixel ISOCELL HP2 image sensor with enhanced pixel technology.
Ice Universe was the first to talk about the ISOCELL HP2 sensor back in October  and denied rumors that the Samsung flagship will receive an inch sensor.